Easter Holiday Outdoor Kids Clubs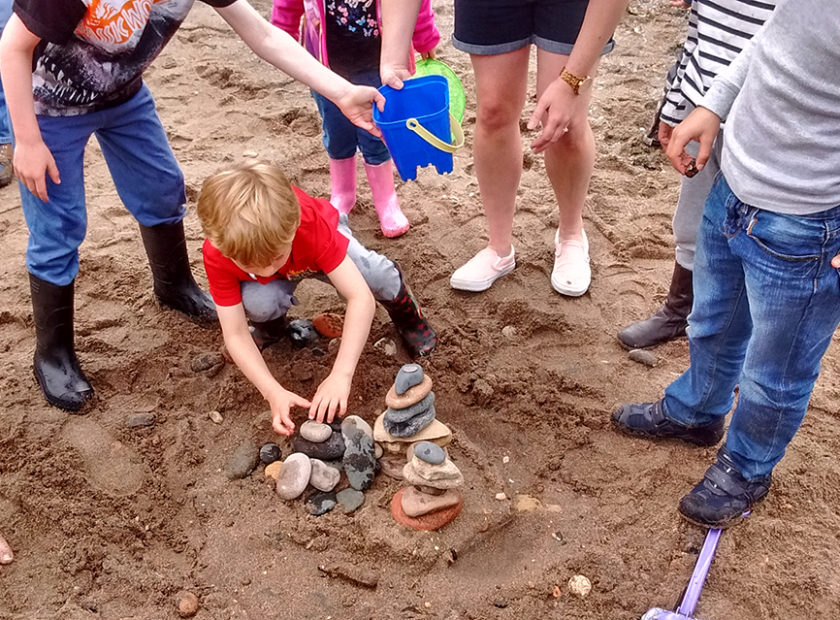 During the Easter Holidays we're running two outdoor Kids Clubs to encourage kids to get creative in the woods and at the beach!
Creative Play – Wednesday 4th April, 10am – 12pm, meeting at Ravenscraig Walled Garden
Nature Play – Wednesday 11th April, 10am – 12pm, Dunnikier Country Park
Playing freely outdoors helps children with the development of social skills, spatial awareness, cooperation, communication and sensory awareness. Outdoor play can also assist children to learn about decision making, develop their ability to share, to become more independent and understand how to assess risks.
Booking Information
Our Kids Club activities are suitable for children aged from 5-12.
Booking is required – £10 per child per session.
Please book through the links above.
|