Drive Greener Kirkcaldy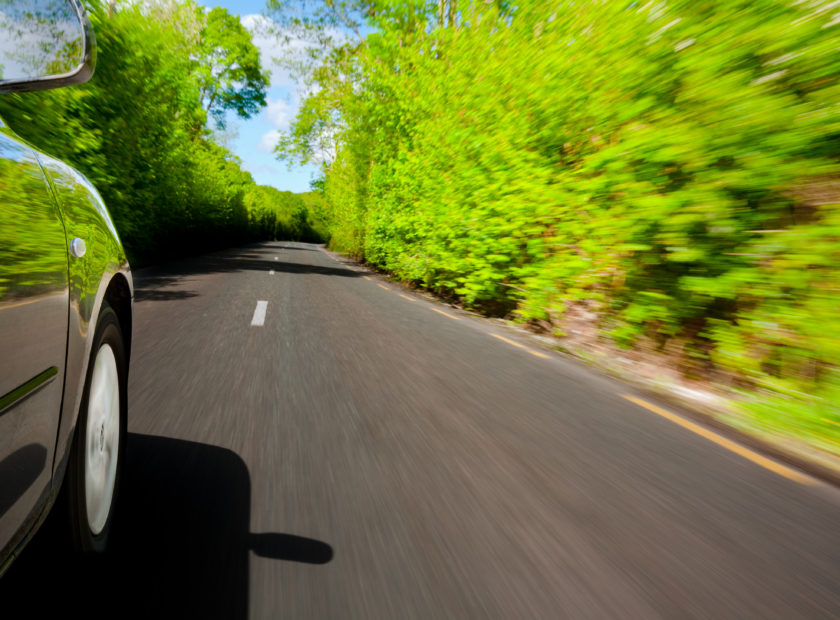 Our homes, work, family and friends are often miles apart, and traveling between them is part of our everyday lives. Greener Kirkcaldy encourages you to use greener transport options – walking, cycling, bus or train – when possible, but we also understand that sometimes you need to drive. So we've teamed up with the Energy Saving Trust to help you drive 'greener', save money and reduce your impact on the environment.
Could you be the greenest driver in Kirkcaldy?
Take advantage of Energy Saving Trust's free, fuel efficient driver training and find out! Just 50 minutes of training can help you to save 15% on fuel on every journey you drive.
Kirkcaldy's greenest driver will win a 2-night break at Crieff Hydro, a green tourism award winner. And all runners-up will get the benefit of reduced fuel bills!
For more information or to book your session, see the training details on this website.
Interested in electric cars?

We believe that electric vehicles will be part of the low-carbon transport future – to check this out, we are test-driving an electric car all this week – watch out for it around town! You can find out more about electric cars from the Energy Saving Trust's website, or pop into our Advice Centre Fridays or Saturdays 10 til 4 to pick up an information leaflet.
We'll keep you posted on our test drive.
Discover five ways to reduce your fuel costs
Join other green drivers in Kirkcaldy and save on fuel. Enter our short transport quiz to find out how – and be in with a chance to win £250 of gift vouchers!
The competition ends 30 November 2014. You must be aged 18 years or over to enter. You can view the full terms and conditions here – Transport Quiz – Terms and conditions (PDF download).
More info
Drive Greener Kirkcaldy is a partnership between Energy Saving Trust and Greener Kirkcaldy, funded by Transport Scotland.
|