The great summer book swap!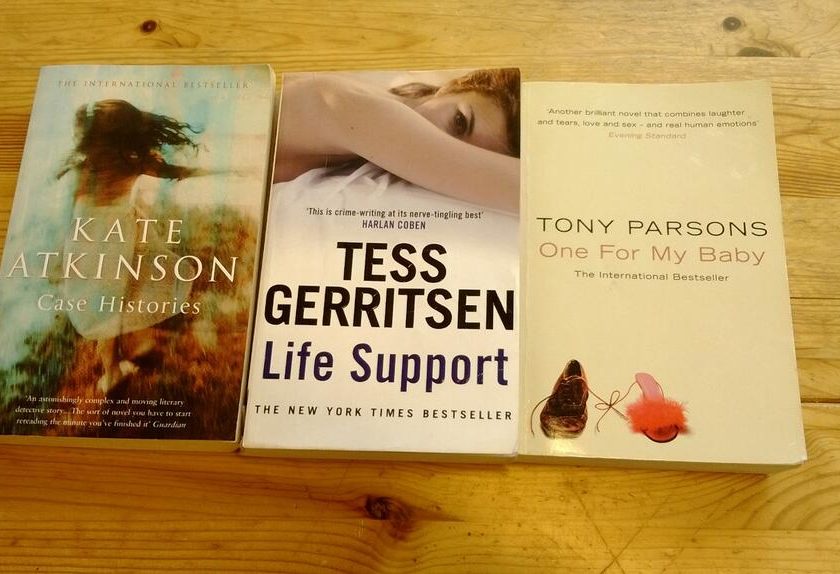 All through August, we're holding a Great Summer Book Swap in our High St Advice Centre.
Its easy to take part – just bring along any books you don't want any more and swap them for something new – it's that simple! If you'd like to take part, but don't have any books to swap, don't worry – you can take any book for a 20p donation. So pop in, have a browse, and be a part of promoting the 4Rs – reduce, reuse, recycle, rethink!
The Great Summer Book Swap will be running all day, from 10am to 4pm at the Advice Centre, 254a High St. Start clearing out those shelves and dusty cupboards…
|