Competition: Design Climate Action Fife's new website!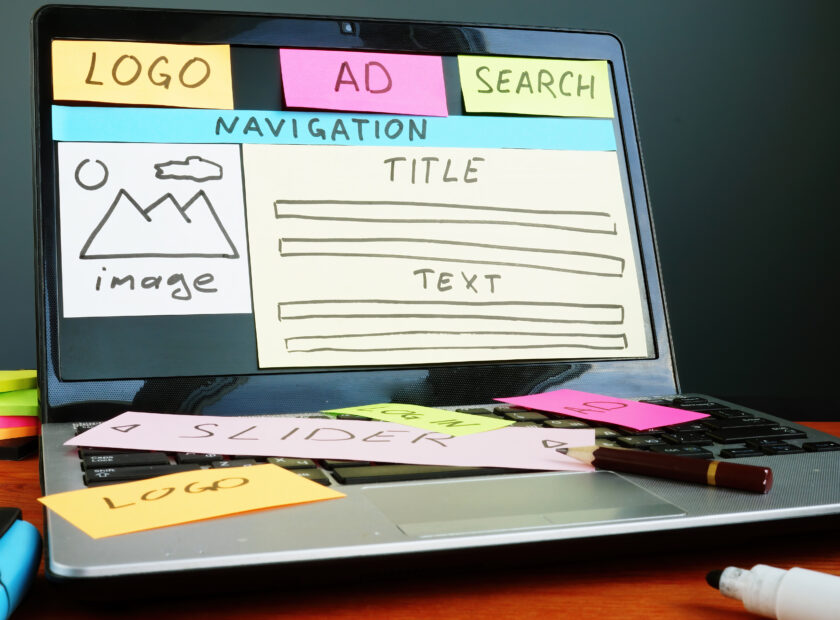 We are looking for proposals to design and create an exciting new website for the Climate Action Fife project.
The website will be used to give information about our partnership, funding and activities, share our journey, learning and achievements, and inspire others to take action on climate change, both within and out with our community.
The winning designer will win £1,000, payable on completion of the project. They will work with the Project Steering Group to develop and finalise the website.
How to enter
Visit the website brief here:
Climate Action Fife Website Brief
Proposals should be submitted by email to Lauren Brook, Communications + Engagement Team Manager: lauren@greenerkirkcaldy.org.uk. Any questions can also be directed to Lauren.
Proposals should include:
The approach you would take – how would you plan this project
Core features – what features do you think would be good for the site other than those already mentioned
Simple mockups of the proposed site and draft navigation
Project timeline and key timelines
Examples of previous work
Deadline for proposals: 16th April 2021.
Proposals will then be assessed by the Project Steering Group and the winning entrants contacted.
|