6 Ways To Save Energy While Working From Home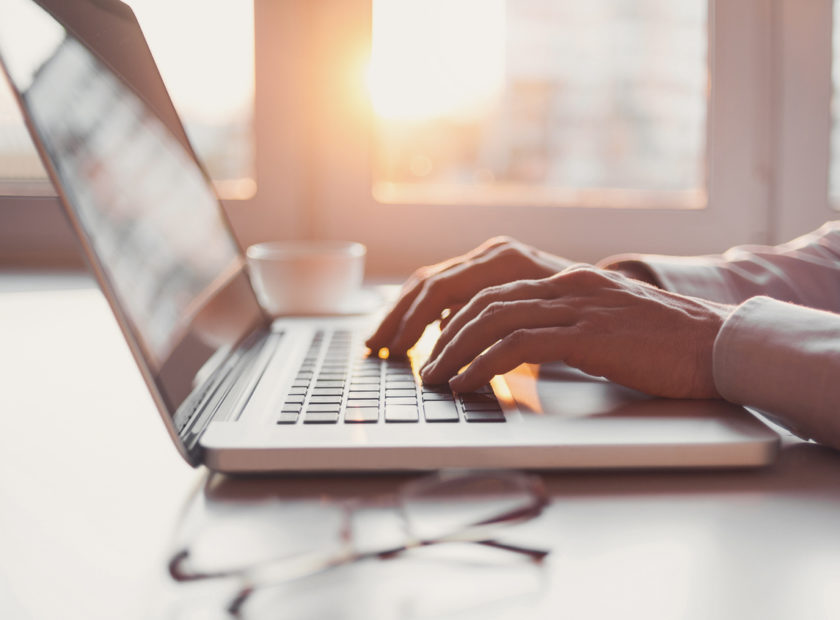 During these uncertain times, a lot of us will find ourselves working from home and our energy usage will increase dramatically as a result. In this blog, I will go through six ways to save energy while you work from home.
Let the sunshine in
Coming into the spring time the need for lights or desk lamps has decreased somewhat. Allow the natural light into your room or if possible choose to work from the brightest room in the house or apartment. It can brighten up the room and possibly boost your productively since natural light does improve people's mood.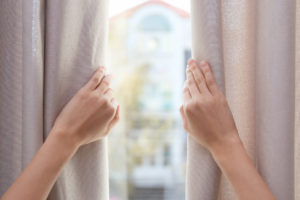 Also, it costs nothing to open windows but can save you money and energy. Consider opening your windows in the evening and during the night to allow cooler air to come in.
Work smarter hours
There will be a temptation to work that little bit longer when working from home, not least because the time spent on the commute can now be spent on the laptop, but that just means that these extra hours get added to your electricity bills.
Banning yourself from social media during working hours, cutting down the time you spend checking emails after-hours and stepping away from your device on your lunch break can all have a big effect on your productivity which means you can save a little more.
Unplug
You can get distracted very easily while working from home, so to make it easier to stay focused, an idea might be to unplug all non-work devices such as television or phone.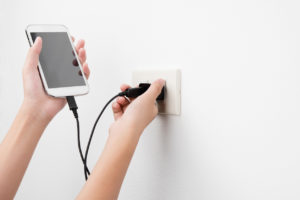 Also, whilst working from home you can unplug all the devices that you aren't using for work at any given time. If you don't need to use the printer then have it unplugged until you need to use it.
Lastly, try and keep devices off standby mode. Desktop or laptop devices generate a lot of heat when on standby which means they are using much more energy.
Set up your device for energy savings
Your device will have tons of built-in settings for saving energy. By checking your settings and making a few tweaks you can save a little bit more on your electricity bill.
If you use a laptop, then you can adjust the brightness of the screen while it is unplugged to make the battery last a little longer and will save you having to use electricity to charge it up.
Take breaks at the same time
If there are multiple people working from home in your household then try to take tea and lunch breaks at the same time so the kettle and such likes aren't getting used over and over again. Plus you can have a good blether on what you have done so far. Also, it is important to remember to fill the kettle with just the right amount of water you need.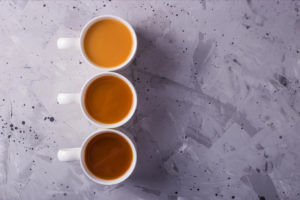 Wear appropriate clothing
Wearing comfortable, lightweight clothing during the hot weather could help reduce your bills if you use air conditioning. Also, you can throw a jumper on during chillier weather instead of putting the heating on.  If you do need to put the heating on, try to limit the amount of time it's on, and only heat the rooms you'll be using.
I hope you found those tips useful and if you have any tips of your own then let us know in the comments section on Facebook and Twitter. Stay safe everyone!
|