5 things you need to know about smart meters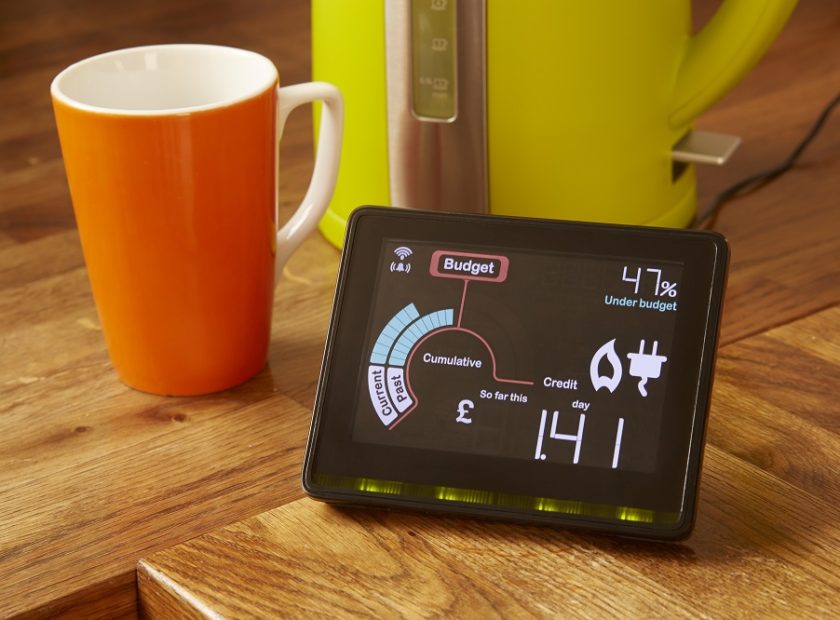 When the topic of smart meters came up at my work the other week, I got the impression that lots of people still didn't have a great deal of knowledge of what they actually are and what they actually do. So if you feel you are one of those people who doesn't know much about smart meters, here are 5 things you need to know.
Number 1 – What are smart meters?
Smart meters are a new type of digital meter for your gas and electricity. They send readings directly to your energy supplier, show exactly how much energy you are using, and show the cost of that energy. If you have a smart meter, there will be no need for someone to come to your house and take a meter reading anymore.
Smart meters allow you to access more information about your personal energy usage, which can help you increase your energy efficiency. They come with an in-home display showing information such as cost and time usage.
All smart meters use a national wireless communication network to send your energy usage information to your supplier, but don't worry if you don't have an internet connection, your smart meter will still work.
Number 2 – Installation is free
You won't face any additional charges when you get your smart meter installed.
Number 3 – Smart meters are optional
Energy suppliers have to offer everyone a smart meter by 2020, but that doesn't mean you have to accept one. Like everything else in life this may not be for you, so don't feel pressured into getting one.
Number 4 – You can still switch energy suppliers
The good news is if you want to switch energy suppliers while you have a smart meter installed you can. If your smart meter has the most up to date technology, it will be easier to make the switch because you will be able to see how much energy you have used in a certain period of time to give you an accurate cost comparison.
Smart meters with the most up to date technology are called second-generation meters, allowing seamless switching between suppliers. If you have a first generation meter, you can still switch, but you might have some temporary problems to begin with.
Number 5 – You decide how often usage information is shared
In this day and age, where regulations on how your information is shared are getting tighter and tighter, it is no different with the information you share from your smart meter. If you don't want personal information shared with a third party company you can choose how much information your smart meter sends to your supplier. Energy suppliers will take one reading a day from your meter but will need to tell you this before they do it. They will also need your consent to get more detailed information.
If you are worried about your information being used for marketing purposes, then you shouldn't as your energy supplier isn't allowed to do this unless you give them permission to use your information in that manner. Also, the details that are shown on your in-home display won't be shared with your energy supplier unless you give them permission to do so.
Sources and more info:
If you want more information and advice on smart meters, then our energy advisors can help. Book a free and impartial home visit from Cosy Kingdom by calling 01592 858458 or emailing info@cosykingdom.org.uk.
Donate and help vulnerable people stay warm this winter
We're appealing for your donations to help us support those in need to stay warm over the winter. In 2016/17, an additional 163 people died due to winter-related causes in Fife. Your donations will be used to provide vital measures including low-energy electric heaters, electric blankets, warm thermal curtains, reflective radiator panels and emergency fuel top-ups. You can donate here.
|