Woodlands Wild Walk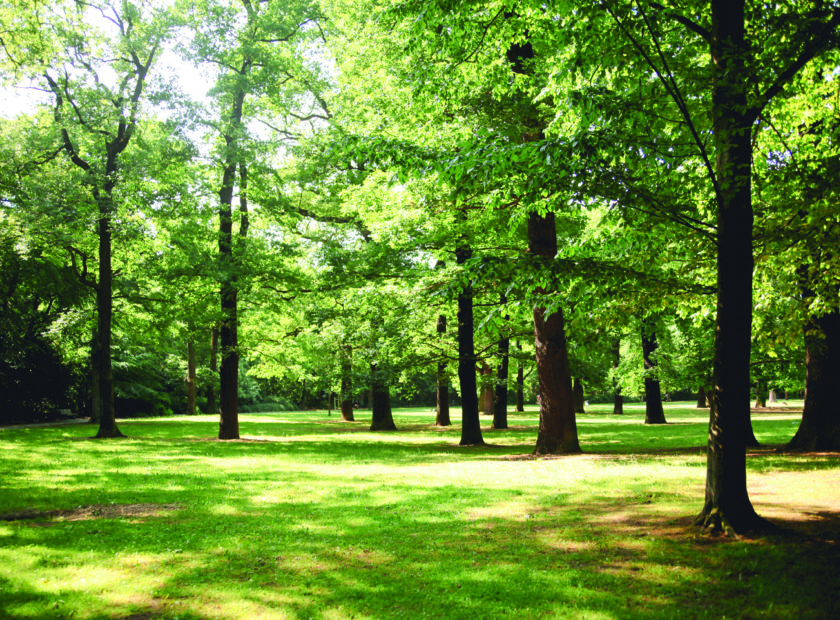 Saturday 12th May, 10.30am – 12.30pm 
Dunnikier Country Park
Join us for our first 'Wild Walk' of 2018. Discover trees and their habitats. Learn what makes a woodland a woodland. There have been some big changes at the park and we will explore how these changes, including making space for nature, are all part of managing a woodland in the long term. We will also look at the connections between climate change, woodlands and trees. The walk will be guided by local expert Tony Wilson, who has helped many people to learn about the nature on our doorsteps.
Trees are plants too and they are some of the biggest ones we have. We'll be finding out about their many uses, and looking particularly at species native to Scotland.
Booking Information
The event is free but booking is required as spaces are limited.
Please book via Eventbrite.
If you have any problems booking, or any questions, please phone 01592 858458 or email info@greenerkirkcaldy.org.uk.
Future dates for your diary
23rd June – Wetlands, Beveridge Park, 10.30am
14th July –  Rockpools, Seafield, 10.30am
25th August – Foraging, Ravenscraig Park, 10.30am
22nd September – Fungi, Dunnikier Park, 10.30am
September – Evening Bat Walk, date and time tbc
|