What is Pass it on Week?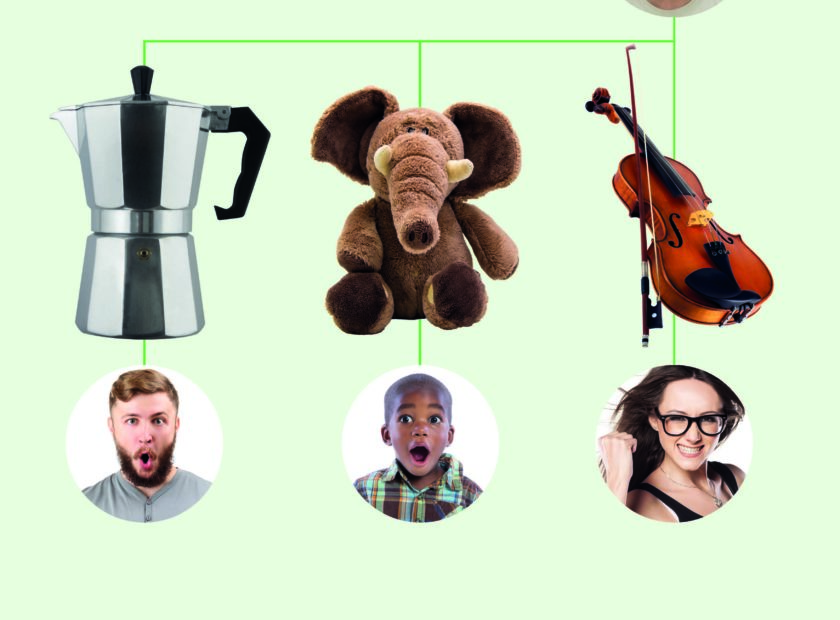 Are you thinking about dumping that nice linen shirt because it's a size too small? Are you really going to dispose of that acoustic guitar that's gathering dust in the corner, just because you've bought yourself a shiny new model?
We all have our reasons when it comes to getting rid of belongings. We don't like clutter and bin stuff without thought, and we have this conception that buying new is better. Yet as household budgets become stretched and chucking items into landfill harms the environment, it's perhaps not the best way to approach your goods. The average UK household owns around £4,000 worth of clothing and on average, 30% of the clothes in our wardrobes haven't been worn in the last year. Meanwhile, an estimated 300,000 tonnes of clothing goes to landfill in the UK every year.
Pass It on Week aims to change this. It encourages people in Scotland to see the value in the things they have, and embrace the concept of re-use to show that second hand isn't necessarily second best. After all, people buy second hand cars and pass finished books to others, so it isn't a novel behaviour to have.
Between 10th and 18th March, Pass It on Week calls on community groups, charities, schools, work places and individuals to get involved in various activities to promote the idea of re-use. This could involve a clothes swap, organising a car boot sale, holding a vintage fashion show, or even singing a song about it!
One of Zero Waste Scotland's main focuses this year, is passing on musical instruments. They have teamed up with charity Musical Broth and The Glad Foundation to run a Musical Instrument Amnesty – a fantastic opportunity to reuse old instruments and  give someone the opportunity to learn an instrument.
Pass It on Week offers so many benefits. As well as, this year, giving people the gift of music, it teaches people about the environment, climate change and waste reduction, helps people save money, and helps creates community spirit.
It's so easy to get involved. The Pass it on week website provides a handy list of guides on how to set up an event, so if you want to make a Teddy Bear Hospital or set up a lending library, help is on hand. There are also useful guides on how to promote your event, whether it's through social media, PR or simply putting a poster up in your local community hall. You can register your event here.
But it's not all about running events. You can get involved by simply passing things on! For further inspiration, drop in to our High Street Hub between Wednesday 14th and Saturday 18th March for tips and ideas on how you can pass things on, reuse and repair your old items.
So before you ditch that shirt or guitar… think about passing it on!
|