Rockpool Wild Walk FULLY BOOKED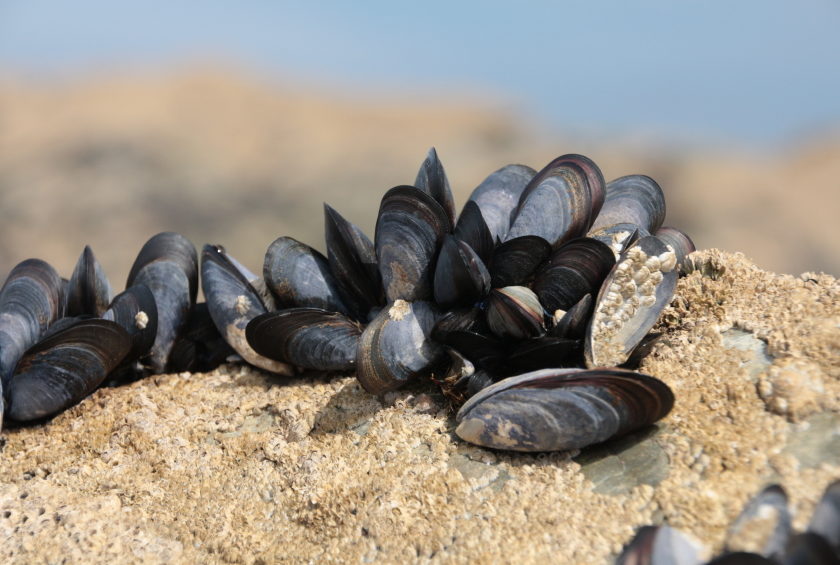 Saturday 15th July, 10.30am – 12.30pm, Seafield beach, Kirkcaldy
THIS EVENT IS NOW FULLY BOOKED
Explore the miniature world of the rock pool at Seafield Beach. An exciting underwater safari, hunting for the fascinating creatures of the shallows. What will you find?
Please wear suitable clothing/shoes and dress with the Scottish weather in mind! We'll be meeting at the Seafield car park.  Places are limited so booking is required. Families welcome.
To book your place, call us on 01592 858458, email info@greenerkirkcaldy.org.uk or drop into our High Street Hub, 254a High Street, Kirkcaldy, Wednesday to Saturday, 10am – 4pm.
|