Pumpkin Festival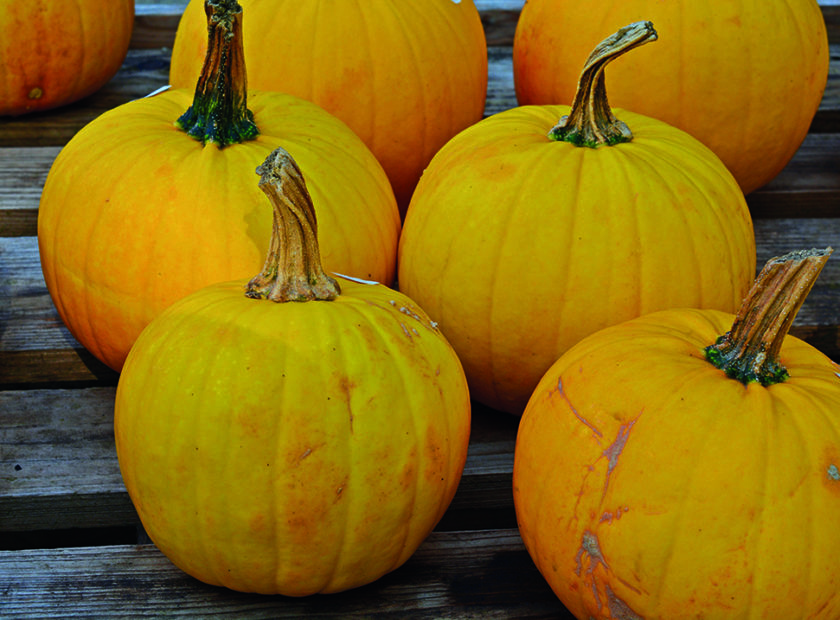 Saturday 29th October, 1.30pm – 3.30pm
Ravenscraig Walled Garden
Join us to celebrate the wonders that are pumpkins! 18,000 tonnes of pumpkin are currently sent to landfill each year. We think this is a massive waste, so we're holding a Pumpkin Festival to show you all of the things you can do with our big orange friends during, and after, Halloween.
We'll be pumpkin carving and have games and activities alongside giving out yummy tasters and recipes of what you can do with the insides and outsides of pumpkins after they've served their purpose as spooky decorations. We'll also have tips on how to grow your own pumpkins for next year, and we'll show off a few of our own pumpkins grown in our training allotment.
This event is free, open to all of the family, and there's no need to book. Just drop by!
For more information call us on 01592 858458, email info@greenerkirkcaldy.org.uk or drop into our High Street Hub, 254a High Street, Kirkcaldy, KY1 1LA, Wednesday to Saturday, 10am – 4pm.
|