Town Centre Regeneration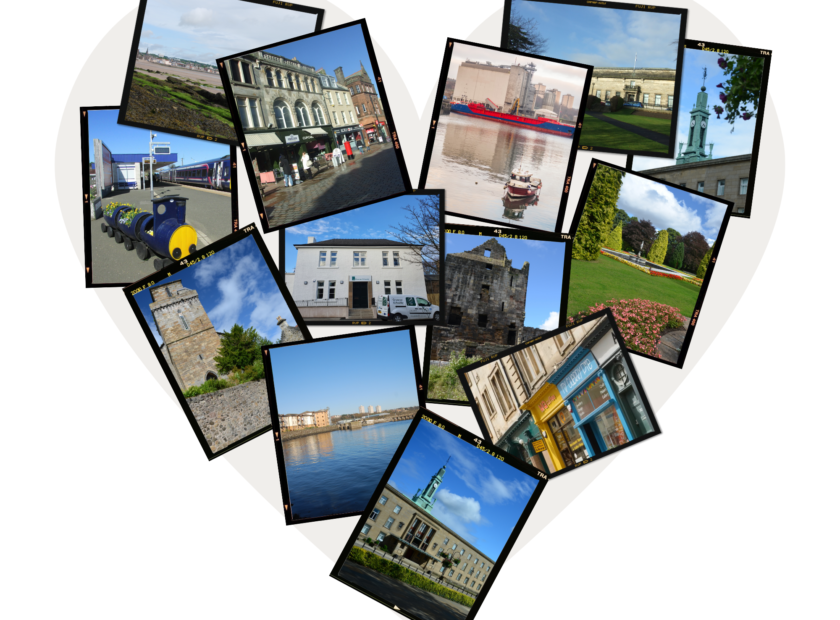 The regeneration of Kirkcaldy town centre was identified as a priority by our community in 2020, and is something we want to support and play an active role in.
We are part of the new town centre regeneration group, Love Oor Lang Toun and work closely with them on a number of projects, ensuring that both community interest and environmental sustainability are high on their agenda.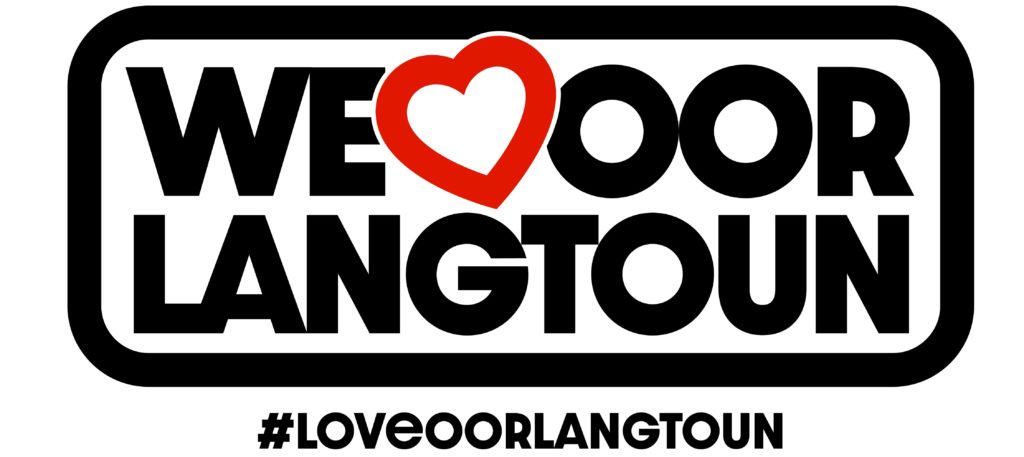 Love Oor Lang Toun is a collective of passionate professionals who have come together to form a type of social enterprise known as a Community Interest Company (CIC). Their aim is to support, develop and promote Kirkcaldy, building on previous work to regenerate the town centre and create a 21st century town centre to be proud of.
The results from our Kirkcaldy After Lockdown virtual event and community survey show that there is a lot of love for Kirkcaldy and that people in our community have a lot of ideas on how we can make it even better. We will help bring people together, facilitate conversations, and support Love Oor Lang Toun to engage and consult the Kirkcaldy community and involve local people in decision making. We will also partner with the Love Oor Lang Toun group on projects that benefit the Kirkcaldy community, and we will use our skills and expertise to encourage town centre projects that support sustainability and carbon reduction.