Town Centre Regeneration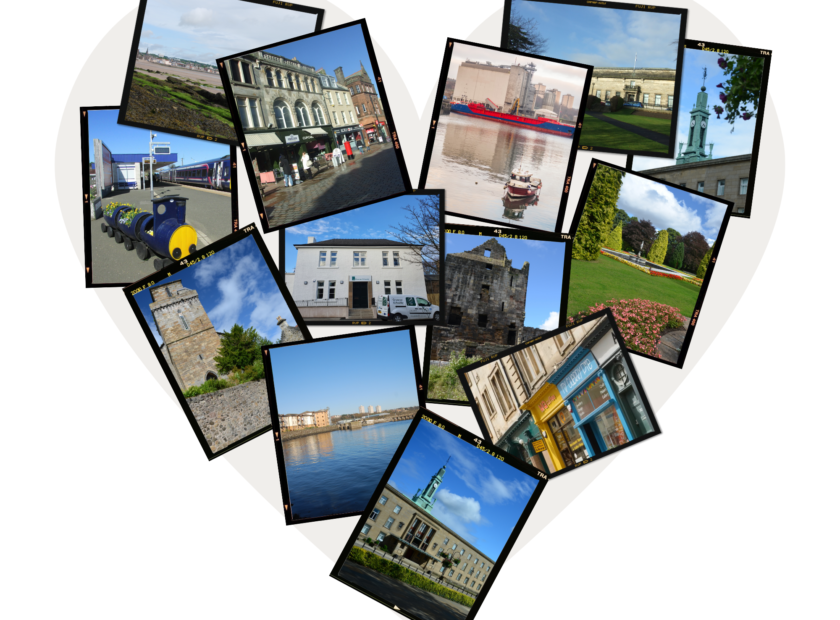 The regeneration of Kirkcaldy town centre was identified as a priority by our community in 2020, and is something we want to support and play an active role in.
We work closely with the town centre regeneration group, Love Oor Lang Toun. We supported and mentored the group in 2020-21 when it was starting up, and we share a vision of a thriving town centre with both community interest and environmental sustainability high on the agenda.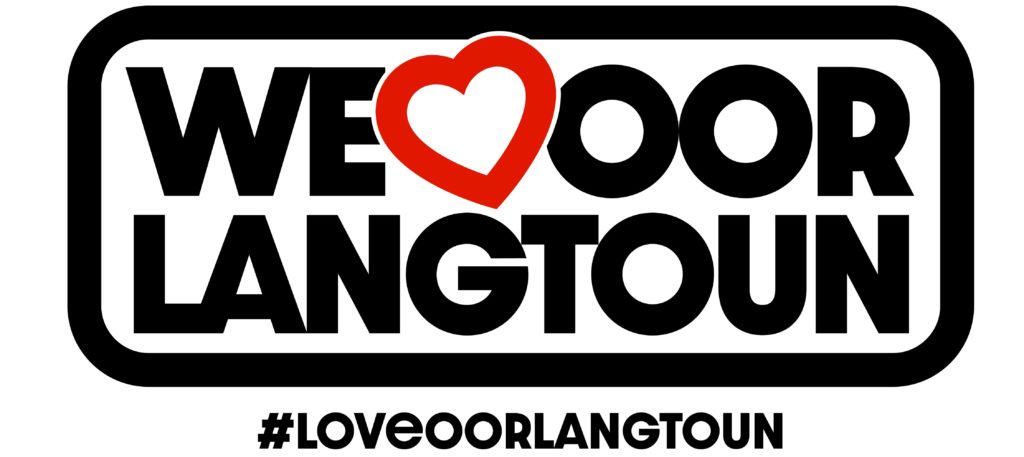 Love Oor Lang Toun is a collective of passionate professionals who have come together to form a type of social enterprise known as a Community Interest Company (CIC). Their aim is to support, develop and promote Kirkcaldy, building on previous work to regenerate the town centre and create a 21st century town centre to be proud of.