Playing Outdoors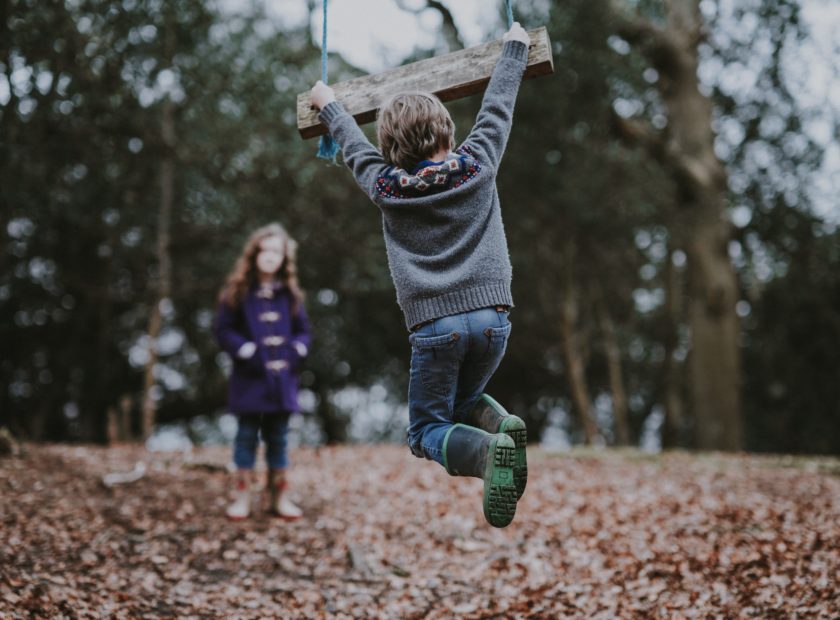 Project Manager of our Outdoor Projects team, Jackie, reflects on her childhood and the benefits of outdoor play.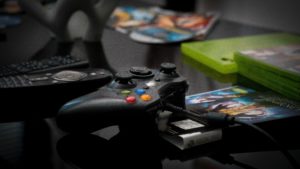 Someone recently asked me to think back to my childhood and consider the play experiences I had – the aim was to compare play for children in 2019 with play in the past. I grew up in Kirkcaldy in the 70's and 80's – and life was very different for children then. We didn't have computers, Playstations or X-box's. My children find it impossible to understand how we managed without mobile phones and constant connection to social media. But we did. As a child I spent a lot of time outdoors playing with a group of local children that included a mix of ages. We were out on our bikes all the time and making up games, projects and ideas. We argued and fought and worked things out for ourselves. We explored the woods – despite our parents' strict instructions to not go into the woods – and we took risks. Yes, we were aware of dangers and there were times when it got scary – but we jumped on our bikes and dashed home.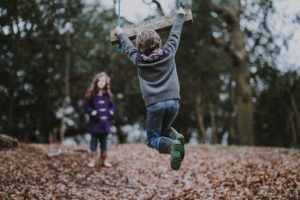 There is a risk that we look back on our childhood experiences with rose coloured glasses and imagine that it was all great. It wasn't – there were bullies and mean kids, strange people and places to avoid. But we were outdoors more and we used our imaginations to find things to do.
There is a lot of recent research on the benefits of playing outdoors – it offers children the chance to connect with the natural world, first hand experiences of life and growth, endless opportunities for creativity and imagination, improved fitness and physical development, a space where it's okay to run around and shout, opportunities to explore and find things, fresh air and physical activity. All of these are hugely beneficial to children's development and can have a positive impact on their lives.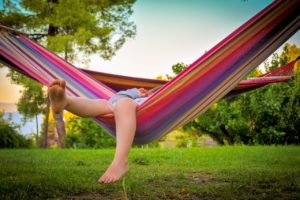 At Greener Kirkcaldy we have been offering our outdoor kids clubs for several years now – using our base at Ravenscraig Walled Garden and the local park and beach. The clubs offer all the benefits of playing outdoors – and also social benefits too. Our ethos is to follow the children's ideas and to encourage and support them to explore and investigate.
Our Easter kids clubs have places available – for  more information see our Holiday Kids Clubs.
|