Planting Out & Caring For Your Seedlings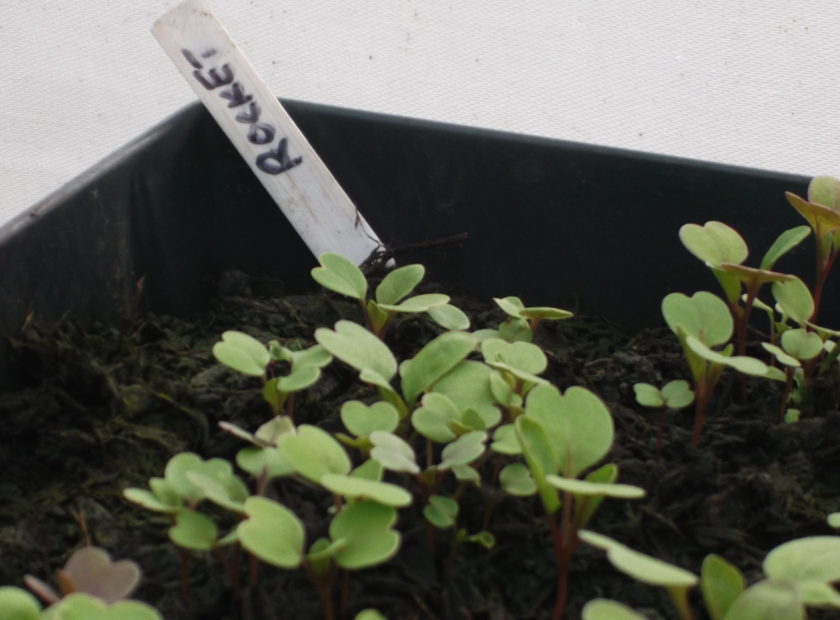 Saturday 5th May, 10.30am – 12.30pm
Ravenscraig Walled Garden
Our Ravenscraig gardeners will share their knowledge and experience to help you look after your young plants and make sure you get a good harvest.
We'll plant out seedlings, identify which ones need protection or support, discuss when and how to water and feed, explain how to keep plants healthy and identify ways to deal with pests, weeds or adverse weather. There will be both theory and outdoor practical activities.
No experience necessary. Please wear suitable gardening clothing.
There is disabled parking on site and the venue is wheelchair accessible.
Booking Information
This event is free but booking is required as spaces are limited.
Please book via Eventbrite.
If you have any problems booking, or any questions, please phone 01592 858458 or email info@greenerkirkcaldy.org.uk.
|