Local and Seasonal Food Workshops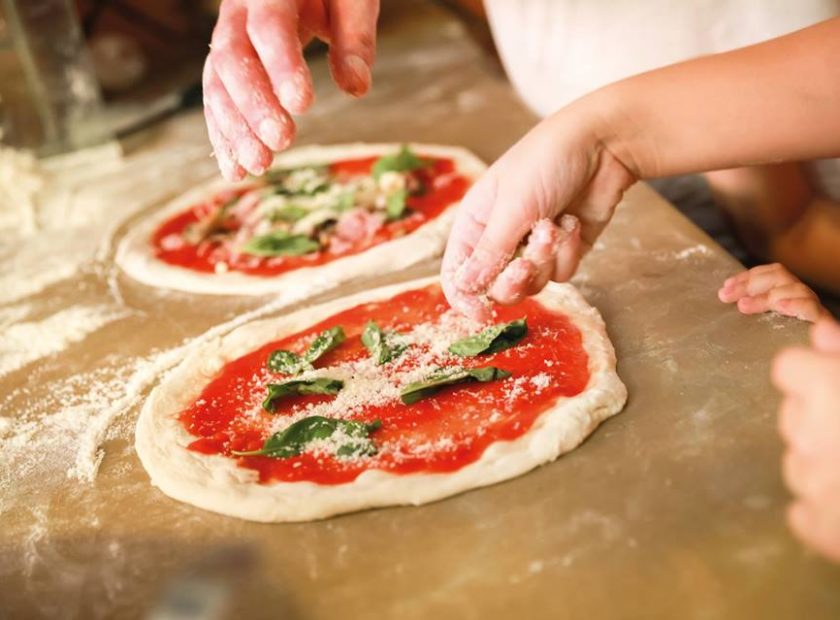 We ran a series of local and seasonal food cooking and baking workshops.
Fife grows and produces an abundance of different exciting food throughout the year. Local, seasonal food has spent less time travelling around the world to get to you so can often be fresher, healthier and has a lower environmental impact. Learn new recipes, cooking skills and see what fabulous food Fife has to offer.
Interested in buying local, seasonal food? Remember you can order a grocery box full of delicious produce through our Fife Food for Fife Folk project.
Past events:
Saturday 20th August 2016 – Jam-making with local berries
Saturday 10th September 2016 – Cooking fun with Fungi
Saturday 24th September 2016 – Cooking with Autumn veg
Saturday 15th October 2016 – All about Apples
Saturday 29th October 2016 – Pumpkins and Squashes
Thursday 10th November 2016 – Bread-making
Saturday 3rd December 2016 – Seasonal Christmas Side Dishes
Wednesday 25th January 2017 – Burns Night
Monday 13th February 2017 – Pizza and Flatbread Workshop
|