KIDS CLUB: Mini-Canny Cooks!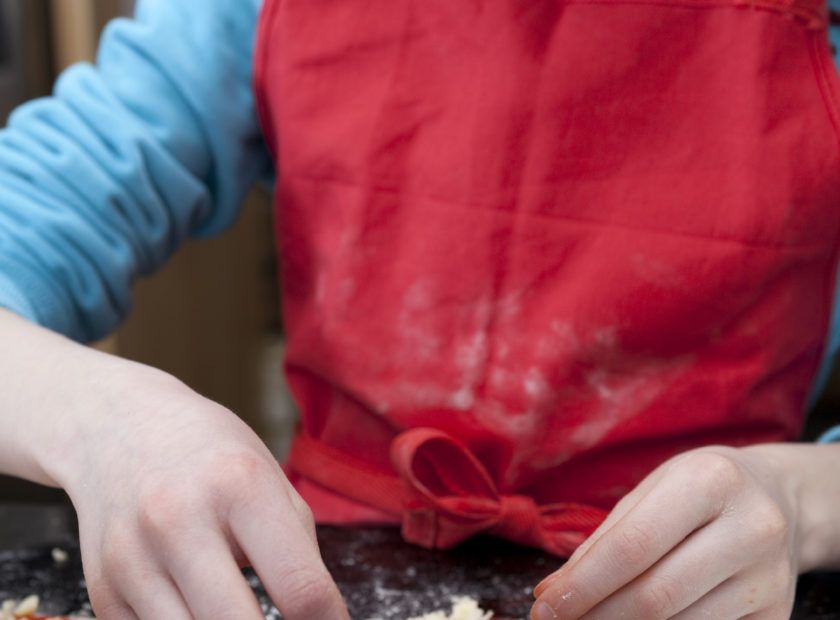 Bring your pre-teens to learn how to love your-left-overs as a family. Zero Waste Fife join us to look at making the most of the weekly shop and getting the kids involved too.
8-12years old, max 2 children per adult.
Places free, but limited so please let us know if you can't attend so we can fill places.
|