Introduction to Composting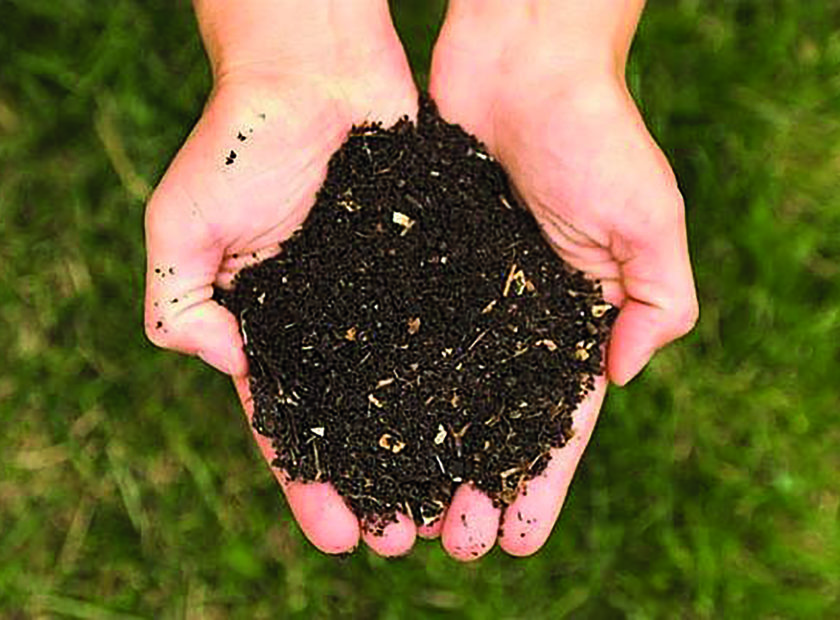 Saturday 29th April, 10am – 12pm, Ravenscraig Walled Garden
Composting your garden and kitchen waste is easy, helps reduce the amount of waste going to landfill and provides a nutrient rich (and free) food for your plants. Learn all about the basics of composting at home or at your allotment at our workshop.
We'll include how to get started, what can and can't be composted, how to ensure a good mix, troubleshooting and more!
The workshop is suitable for beginners and those looking to learn a bit more. No equipment is needed, but booking is required. To book your place, call us on 01592 858458, email info@greenerkirkcaldy.org.uk or drop into our High Street Hub, 254a High Street, Kirkcaldy, Wednesday to Saturday, 10am – 4pm.
|