Growing Perennial Vegetables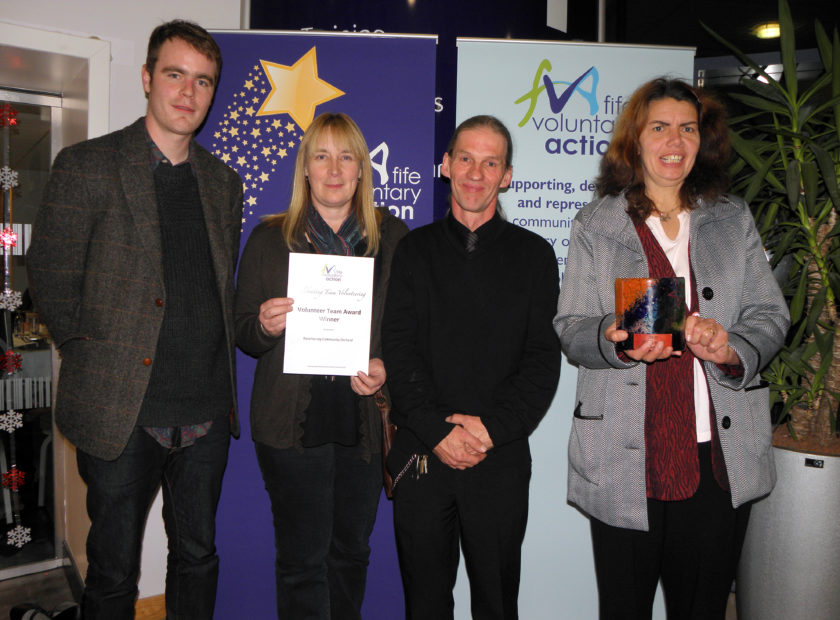 Saturday 6th April 10am – 1pm, Ravenscraig Walled Garden
Our monthly Grow Your Own workshops continue with 'Growing Perennial Vegetables'.  Most people think of vegetables as something you plant in the spring, harvest over the summer and autumn and then start again the next year.  Perennial vegetables aren't like this – an established plant will give you a crop for several years.
This hands-on session will fill you in on how to grow and look after plants that will give you food year after year.  You'll cover a range of perennial vegetables, some old favourites (for example asparagus, rhubarb and artichokes) and some more unusual varieties.  The sessions are friendly and interactive, and it doesn't matter if you only have a windowsill to get growing on; our experts can give advice on how to get the best out of what you've got.
Please contact us to book your free place by e-mail info@greenerkirkcaldy.org.uk or by phone 01592 858459.  When booking please provide a contact telephone number.
|