Getting To Know Your Soil Part 1 & 2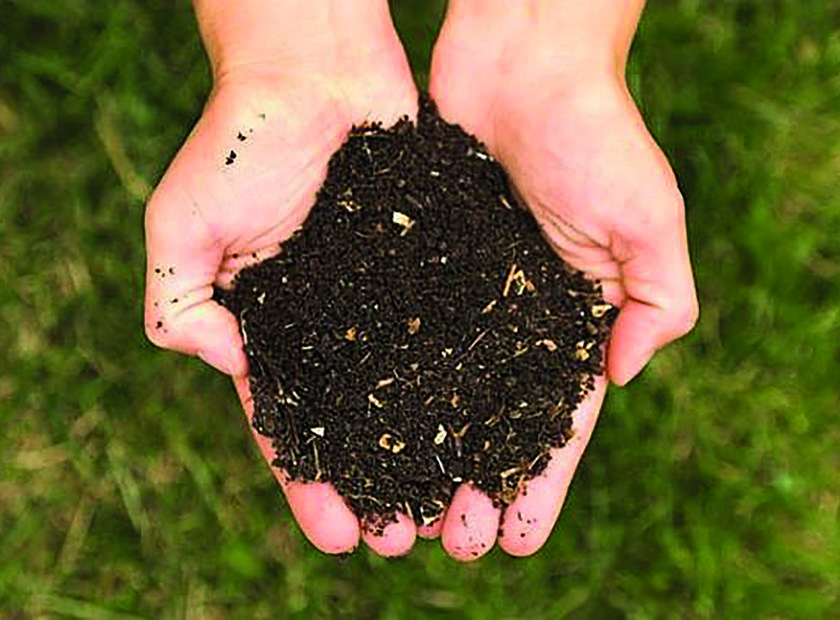 Getting To Know Your Soil Part 1
Saturday 11th February, 10am -12pm, Ravenscraig Walled Garden
Healthy and fertile soil is key to growing healthy, productive food crops. This workshop will help you find out about types of soil and how you can improve the quality in your own growing space. Bring your own soil samples for testing. This workshop is suitable for both beginners and experienced gardeners.
Getting To Know Your Soil Part 2
Saturday 25th February, 10am -12pm, Dysart Community Centre
Following on from our first workshop, we'll be discussing more tips and techniques to produce bumper crops of home grown vegetables and fruit. Learn about dealing with soil problems, watering techniques, digging and preparing soil for cultivation. Bring along some of your own soil for testing and speak to our expert!
Booking Required
Both workshops are free to attend but spaces are limited so booking is required. To book a place on either (or both) workshops, call 01592 858458, email info@greenerkirkcaldy.org.uk or drop by our High Street Hub, 254a High Street, Kirkcaldy, Wednesday to Saturday, 10am – 4pm.
|