Fuel Efficient Driver Training Experience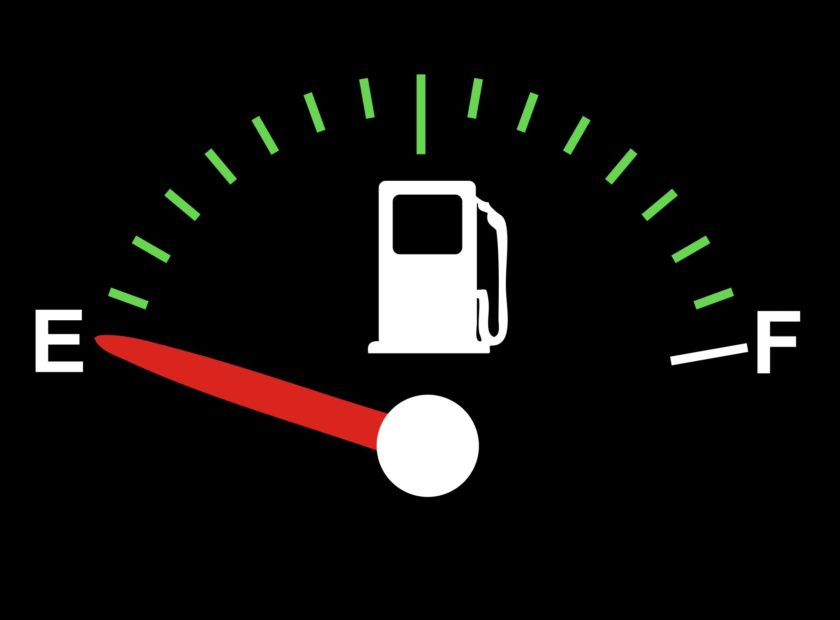 As part of our Transport project, we're running free Fuel Efficient Driver Training with the Energy Saving Trust  to help people save fuel, and money, by learning tips to help them drive more efficiently. Volunteer Laura recently took part in one of the sessions. She shares her experience in her latest blog below.
I recently attended a Fuel Efficient Driver Training session, organised by Greener Kirkcaldy. I was told that I was going to learn how to save money on fuel, but wasn't sure what this would involve.
The session itself lasted 50 minutes and the instructor was great in assuring me that it wasn't a test; simply a way to look at how you drive and learn of any changes you may be able to make which would help you to save fuel.
The session involves, initially, a 10-15 minute circuit around the perimeter of Kirkcaldy town centre, with the instructor only speaking to direct you. After this, you stop and look at your mpg (miles per gallon) for your drive. He then advises you of some things that he noted you could do differently that would potentially help increase your mpg. These changes aren't anything drastic, just simple things such as:
Changing gear based on the rev counter instead of listening out for the engine to tell you when to change
Using the momentum of the road to bring you to a slow stop at traffic lights
Making use of the car's stop/start feature
You then drive the same circuit again, taking on board the advice of the instructor and compare the difference in your mpg at the end.
I found that I did improve my mpg on the second circuit. The instructor was very friendly and I found it very useful to learn some simple changes I can make that will help me to save fuel. I would definitely recommend this training to anyone who drives, as everyone can benefit from learning something.
|