Fife Food Summit (online event)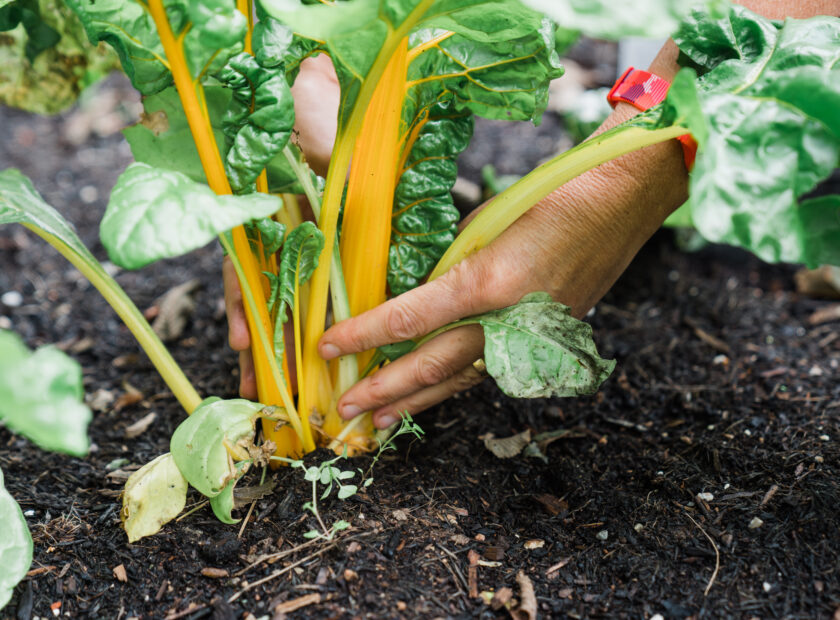 Making food good for all in Fife and our planet.
Making food good is everyone's business. This includes growing and producing food, distributing and sharing it, accessing and eating it and how we deal with waste from food. Everything we do around food in Fife is important to our people, communities, public places, businesses, our economy, and our land.
The Fife Food Summit will take place online on Tuesday 22nd June 2021 from 9.30am – 1pm. The event will be chaired by Pete Ritchie, Executive Director Nourish Scotland, Farmer and Food Expert. The Keynote Speakers are two inspiring examples: UN Climate Change Award Winners  2019 Ghent en Garde (Belgium), and Edible Edinburgh who will talk about how new approaches to food are making an impact for people, the economy and the planet. Themed workshops will explore ideas and examples of work that are happening both within and out with Fife to inspire changes we can make.
The Summit will focus on key themes including reducing food waste and keeping good food in circulation, how we can use and procure local and seasonal food more, and work better together to bring about good food for Fife and our planet. It will also launch the first steps towards creating a sustainable climate-friendly Food Partnership and Vision for Fife that is being developed by Fife Council's Climate Change and Zero Waste Team. It's a great opportunity to bring people, communities, organisations, professionals, businesses, students, the public and private sectors and anyone interested in influencing our food in Fife.
We will use the online platform HOPIN for this event, which will allow for an enjoyable experience and ample opportunity for discussion, networking and accessing exhibits such as films and recordings in the Expo Booths.
To register: please click this link to register for the Hopin event. The first time you use Hopin you have to create an account then you can register for the event (by clicking the blue 'Join event' button).
You will get an email confirmation from Hopin titled "You're in! – Fife Food Summit: making food good for all in Fife and our planet.". Click 'Add to calendar' and you will get reminders before the event and can just click the diary event to enter on the day.
You can view the full schedule of the event
here
.
The event is part of
Climate Action Fife
, a Fife-wide partnership project between Greener Kirkcaldy, Fife Council, Fife College and Fife Communities Climate Action Network. The event will be hosted by Alan Caldwell Associates.
|