Autumn holiday activities and adventures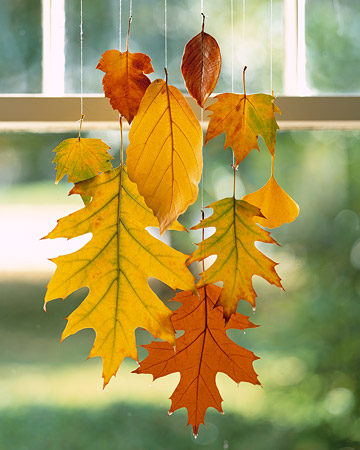 The time is almost here – autumn is almost upon us.
Autumn is a great time to see in action how seasonal changes affect natural habitats and the landscape on our doorstep. So why not try one – or more – of the activities below… and who knows what else you might learn!
Why not have a 'staycation' this coming October break? You could take the family camping on the Fife coast. Or, if sleeping under the stars doesn't appeal to you, you could still spend some time exploring Fife as autumn approaches.
Try one of our top 5 autumn activities:
1.  Get your garden ready for winter.
Remove those wilted summer plants and replace them with some winter-flowering plants such as heather, bog myrtle (it is said that the flowers help to repel midges!) or even some bluebells which will bloom just before spring. Read more ideas here.
2. Build a hedgehog hibernaculum.
This is a great activity to get the kids involved in, and helps to clear the garden of fallen leaves & twigs!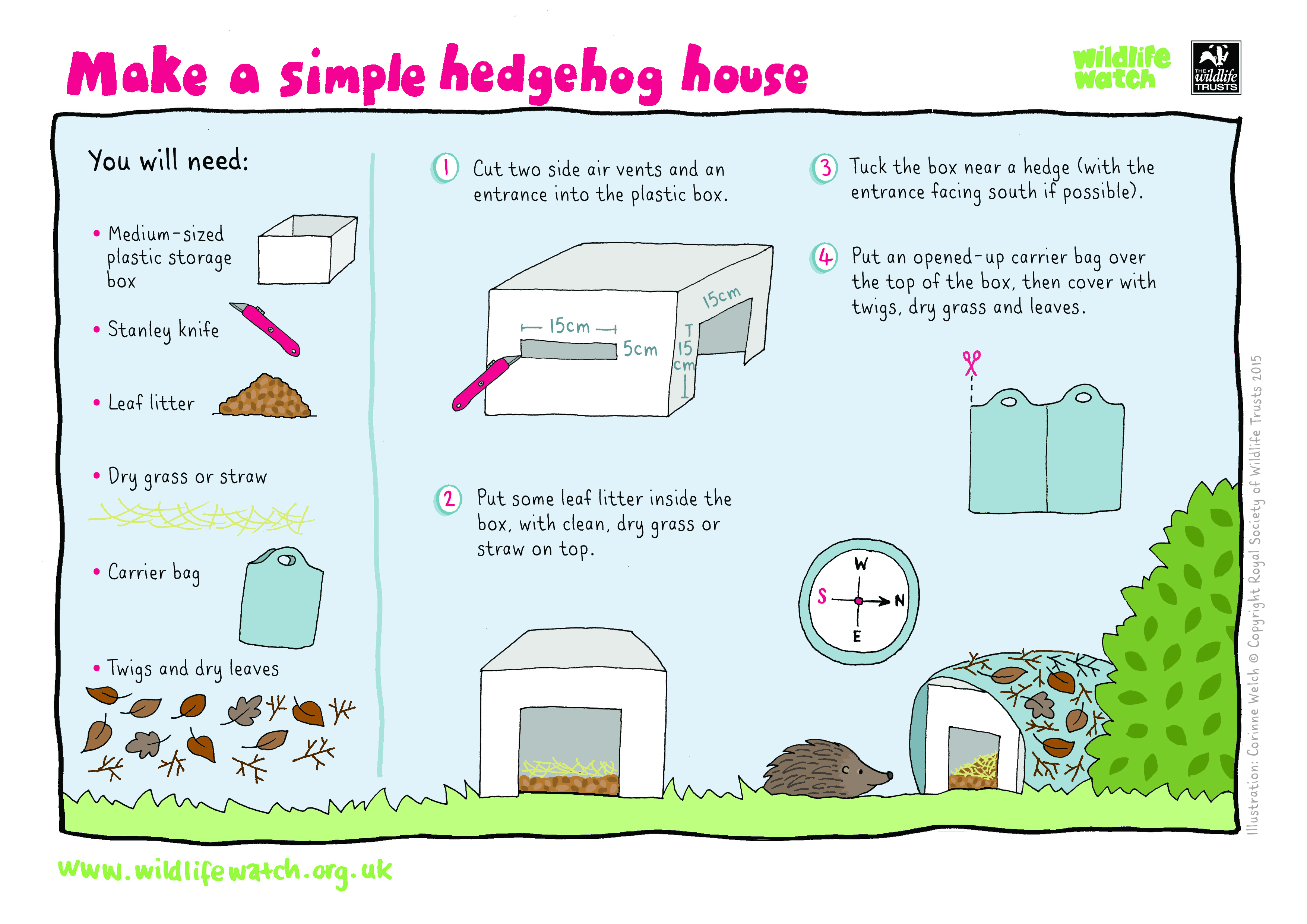 Don't forget to give your hedgehog home a clean in the spring time to prevent any unwanted pests!
3. Try to spot some bats before they hibernate.
As the sunset gets earlier at night, why not head outside before bedtime to try to spot some bats? If you live near a woodland or a river, you should be able to spot some bats on a clear night as they come out to feed. In the sky you are most likely to spot soprano pipistrelles, the most common species across Fife and central Scotland or if you spot some feeding over a river, these will be daubentons bats!
Fun fact: bats will eat up to 3,000 midges per night!
4. Go for a woodland walk.
In your local park or woodland, autumn is a great time to explore the woods. Put on your wellies for a crunchy, splashy wander!
Why not collect some leaves & make some crafts?
Perhaps an autumn mobile?
photo: bing.com
Leaf prints?
photo: bing.com
Even some leafy animals!
photos: bing.com
Or you could channel your inner Andy Goldsworthy & make some woodland art:
photo: google.co.uk
5. Nettle soup!
If you're feeling adventurous, why not forage for some nettles (remember to wear gloves!) & make some nettle soup:
photo: bing.com
Enjoy holidaying locally this Autumn!
|