Greener Kirkcaldy Annual Gathering and AGM 2019 (Waiting list only)
Thursday 24th October
:
6:00pm to 8:00pm
Greener Kirkcaldy
Free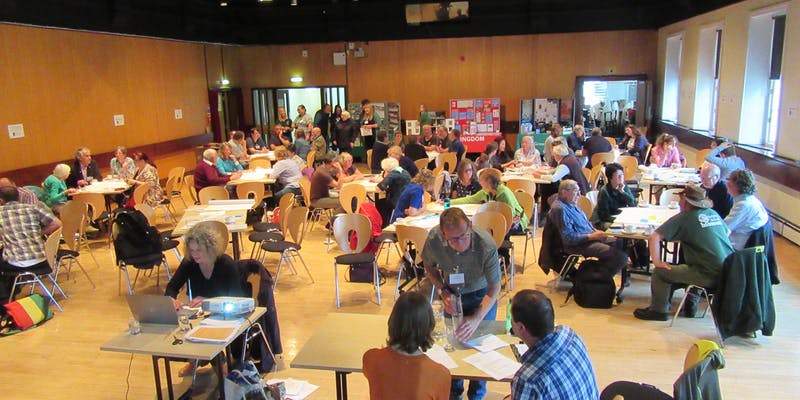 Greener Kirkcaldy Annual Gathering & AGM 2019
8 East Fergus Place, Kirkcaldy, KY1 1XT
We're delighted to welcome Dr Richard Dixon, Director of Friends of the Earth Scotland who will be speaking at our event. He will be joined by special guests: Catherine Payne, Environmental Strategy Officer, Resource Efficient Solutions; and Karen Dorrat, Project Manager EATS Rosyth; Jess Pepper, Climate Reality Leader in a panel discussion on Climate Change and our community.
We'll have an update on our achievements to date and future plans, as well as an election of the Greener Kirkcaldy Management Committee. Information about the agenda and papers for the AGM is here.
There is limited disabled parking on site and our building is wheelchair and mobility friendly.
This event is now full but you can add yourself to the waiting list via Eventbrite.
Related Events