Cutting Carbon in Community Buildings and Businesses
24th January, 2020 : 10:00 am

-

12:00 pm
Greener Kirkcaldy
Free
Book now »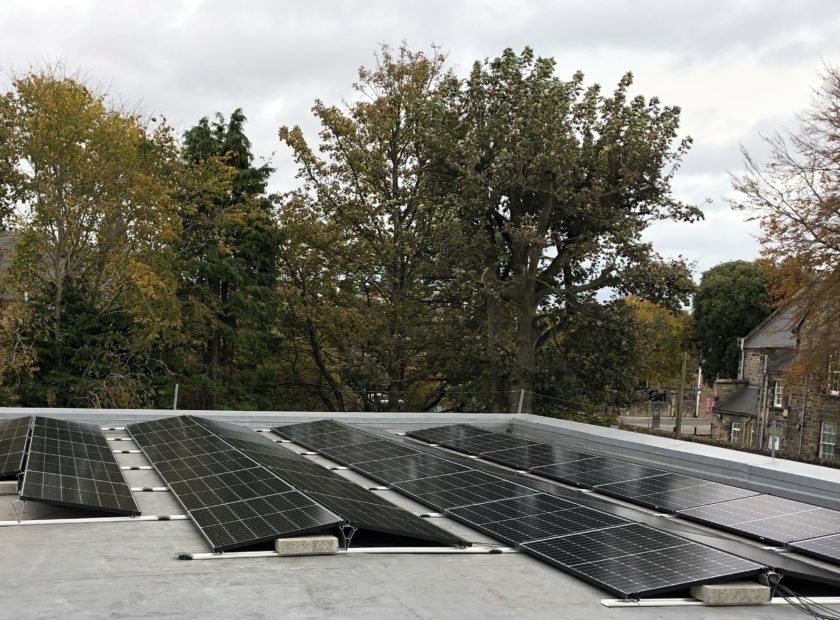 Are you interested in reducing the carbon footprint of your community building or business? Would you like to save money on your energy bills or transport costs?
If you are thinking of making changes to 'go greener', or would like to find out more about the options, come along to this free event. You'll hear from impartial experts and from local organisations with hands-on experience.
There will be plenty time to ask questions and we'll be giving a tour of our building's solar pv system, battery energy storage system and electric vehicle charging point.
Hear from:
Community Energy Scotland on the the upcoming changes to the energy system that community organisations and businesses should be aware of, and about some of their recent work in this area
Resource Efficient Scotland on the support they provide to businesses and community organisations to help them manage their resources, reduce their running costs and cut their carbon footprint
St Bryce Kirk on the energy efficiency measures and photovoltaic system they installed as part of a climate change project to future-proof the church and community centre, and the effect this has had on their finances and their community
Greener Kirkcaldy on our recent journey to make energy efficiency improvements to our own listed building, and why we decided to couple a photovoltaic array on our roof with battery storage and electric vehicle charging
The event is being hosted by Greener Kirkcaldy and is free to attend.
Greener Kirkcaldy's building is a 5 minute walk from both Kirkcaldy Train Station and Bus Station. Disabled parking is available on-site and on-street outside the building. Free parking is available at Kirkcaldy Train Station.