Don't worry 'Bee' happy!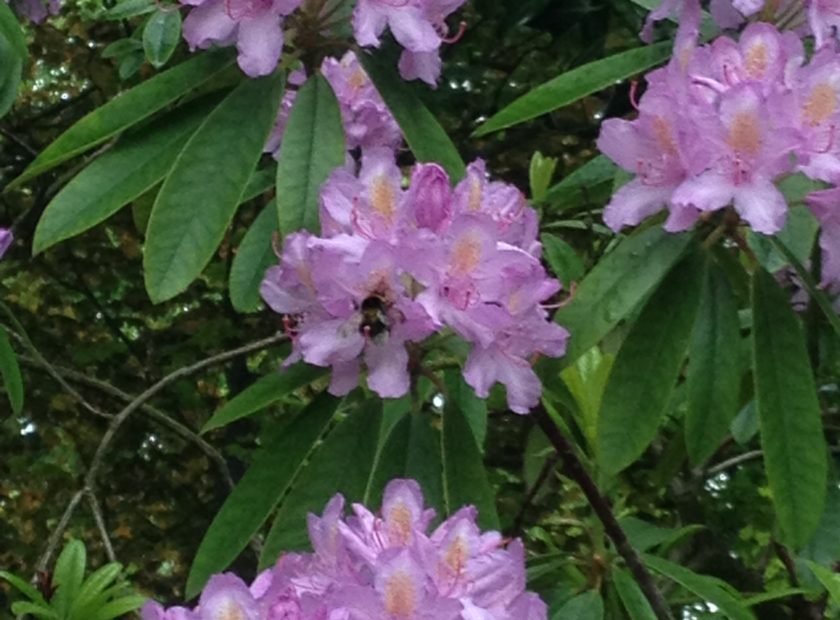 I saw a documentary recently about how bee numbers had reduced dramatically baffling bee-keepers in many countries including the UK. It got me thinking about bees and I had a wee look into what the world would be like if bees were to become extinct. What I found out surprised me as I didn't realise how much we rely on them.
Why bees are so important
The honey bee is responsible for pollinating over 90 fruit and vegetable plants which produce crops all over the world. These plants cannot self-pollinate so rely on bees to do this. If bees were to become extinct no more of these crops would be able to be produced. This would therefore have a catastrophic effect on the agricultural industry and all the foods affected would never be grown again.
Why did all the bees disappear? 
In 2006 bee numbers dropped dramatically in the United States, Europe and Brazil. The cause for this is still unknown but scientists think a number of things may have caused this –
Increasing number of mites affecting the health of bee colonies
Current climate and changeable weather patterns
Global warming
Increasing use of chemical pesticides and herbicides
Increasing number of mobile phone towers affect bees navigation
Ten things we can do to save bees
Stop using insecticides
Plant bee-friendly plants (check out some below)
Create natural habitat gardens
Find out more about bees
Support your local bee-keepers
Put up bird boxes/bee houses as bees can use these for their nests
Become a bee-keeper
Buy local honey from bee-keepers who care about bees
Sign petitions banning pesticides
Encourage the community to do more to help bees
Even if we do just one of these things it can help bees stay in our lives as the world would be a worse place without them.
Plants that encourage bees in our gardens
(I have just chosen some well known ones but there are lots more)
Wallflower, Geranium, Sunflower, Bluebell, Honeysuckle, Lupin, Mint, Rhododendron, Rosemary and Bramble.
"Buzz, Buzz, Buzz, a bee flies round my head,
What would the world be like if all the bees were dead?
No honey, no fruit, no farming to be done,
That would be reality if all the bees were gone
So come on folks GET PLANTING its down to me and you
Get bees back on the scene and make your gardens pretty too!"
If you are interested in learning more about bees give this documentary a watch it's really interesting –
Also there are beginner bee-keeping classes at the Fife Bee-keeper's Association located in Dairsie.
|