Cycling Photography Competition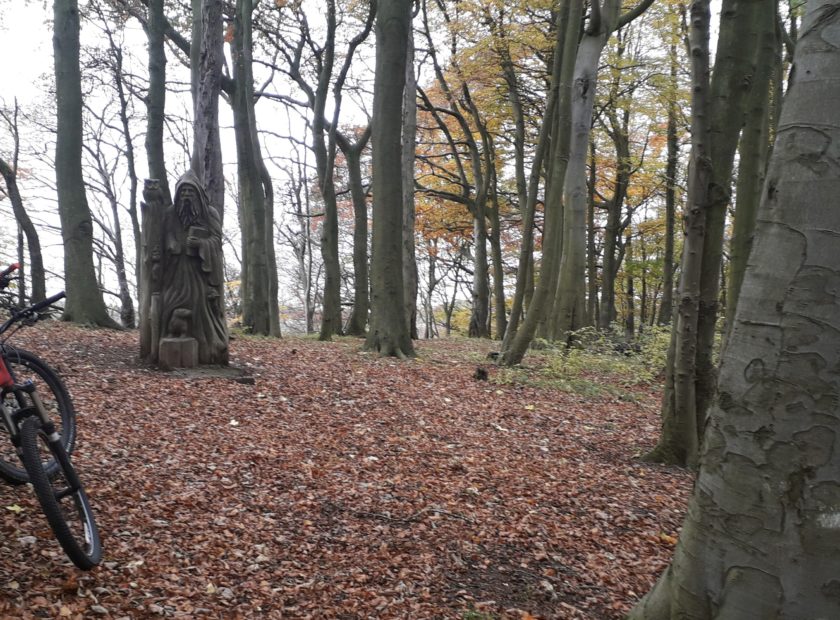 With less traffic on the roads, now is a great time to get out on your bike for your daily exercise. To share some of the lovely and interesting places people cycle to locally, we are running a weekly photography competition.
To enter: send us a photo of somewhere you have cycled to in your local area (with your bike in the picture), saying where it is, by the end of Wednesday each week on social media or to susan@greenerkirkcaldy.org.uk. We will pick a winner every Thursday and share the winning photo and the photographer's name on our social media. The winning photos will also be displayed in our premises once they reopen.
Here are the winning photos so far –