COP26 – 1st November – 12th November 2021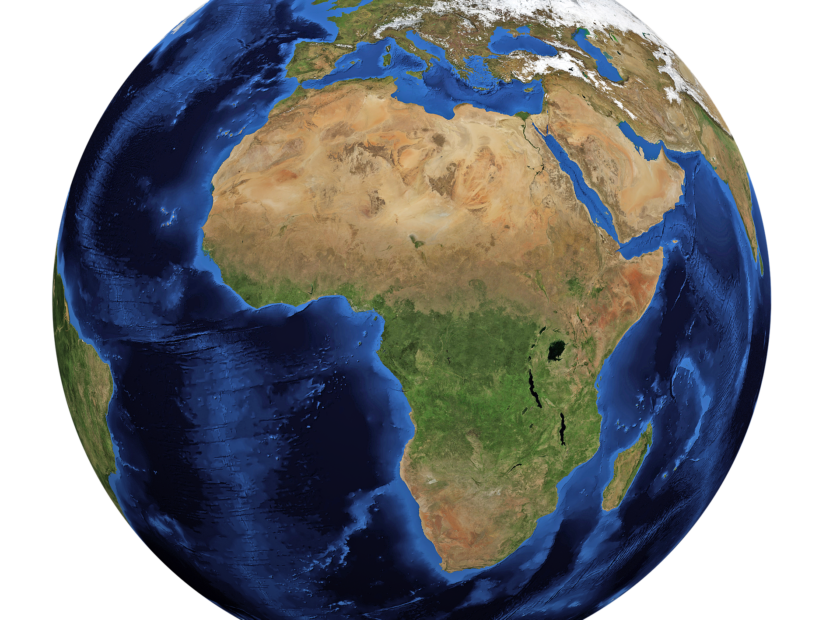 The UN Climate Change Conference of the Parties takes place on the 1st November – 12th November 2021 in Glasgow. The conference was scheduled to take place this year but like many events has been put back a year due to the coronavirus pandemic.
The COP26 summit will bring parties from all over the world together to quicken action towards the goal of the Paris Agreement and the UN Framework Convention on Climate Change.
How to get involved
You can attend the conference as a representative of an observer organization.
Non-governmental organisations and inter-government organisations have observer status to attend COP26
You can find more information on which organisations are permitted here.
Through volunteering
There will be volunteering opportunities available over the course of the two-week conference. If you are interested in volunteering at the conference then email COP26Info@cabinetoffice.gov.uk stating if you would like them to hold your information in their database, and they will be in touch with more details on how to apply for any volunteering positions.
Race to Zero
Race to Zero is a global initiative, backed by science-based target to commit businesses, cities, regions, investors and universities to achieve net-zero emissions by 2050. Businesses are being invited to join #RacetoZero.
Share your action
Inspire others and make your action count by sharing what you are doing using #TogetherForOurPlanet on all social media platforms and joining others through the Count Us In campaign.
Become a Greener Kirkcaldy Climate Champion
We are also recruiting our very own climate champions. You can find out more information on what is required and how to apply here.
Take part in our climate change events
We will have a number of different climate change events in the coming year that you can get involved in. Keep an eye on our social media and website to see what we have coming up.
Also, you can get involved in our Climate Action Fife project. Hit the link to find out more.
|