Cli-Fi: Writing From the Future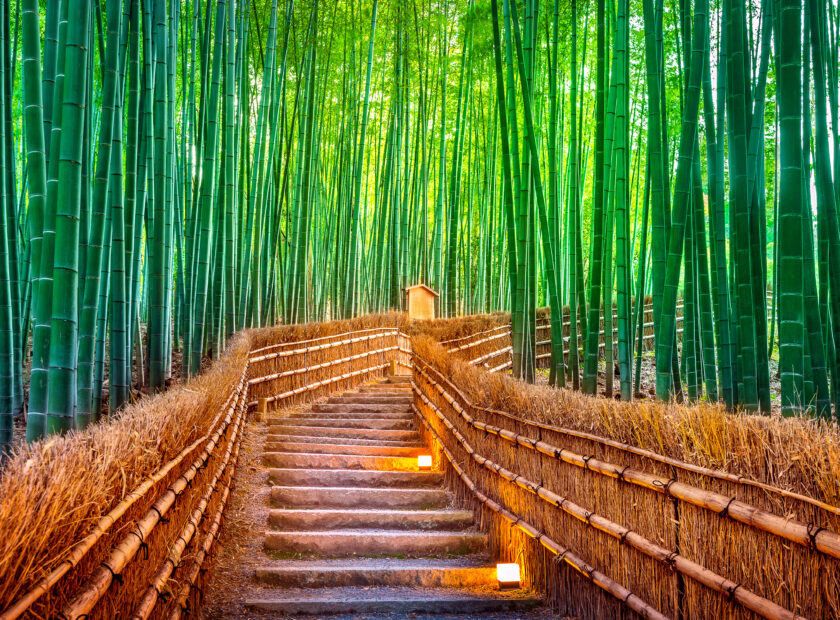 Our Climate Champion Alecia attended the Cli-Fi writing from the future workshop and she has written about what she found out.
Times are tough for our planet. We're buried by a barrage of scientific information on ocean acidification, rising sea levels, record high temperatures, mass habitat destruction, animal and plant species extinction, human climate refuges, and pandemics tied to wildlife encroachment. Phew, THAT was a heavy sentence to get through. And it's just the tip of the melting iceberg. While all of these facts weigh on our minds and hearts, the entertainment industry uses them in the plots of dystopian films and television series. Honestly, it's all getting to be a bit much! Enter Cli-Fi.
Cli-Fi, short for Climate Fiction, is about imagining a future where humanity has made the changes needed to save our planet and save ourselves. Cli-Fi meetups aim to discuss climate solutions, rather than reiterating the problems we hear about constantly. Attendees get to stretch their artistic muscles too! Each meeting provides a creative writing prompt and attendees then sketch out their story ideas for a more utopian future.
I attended a Cli-Fi meet up via Zoom recently and the experience was heartwarming. The climate-positive topic was bamboo and the host was Sophia Cheng. We started the session by watching a short, informative video highlighting the many climate benefits of bamboo. It's a fast-growing carbon sink. It produces a lot of oxygen. Its roots stabilize soil and prevent erosion. It can be woven into a durable, soft, and quick drying cloth for clothing. Certain species of bamboo can even be used as a building material as it is has an impressive tensile strength and can be used to replace metal and wood. The problems with it were mentioned as well. Bamboo is fast-growing, which means it can be an aggressive and invasive species if not cared for diligently.
Next, we broke into small groups to chat about the benefits and negatives of bamboo and how we could use it in our daily lives. My group mulled over how it could be swapped with wood in most everyday objects. We considered the basic items of cooking utensils, straws, cups, toothbrush handles, chairs, and tables. We moved on to the less immediately obvious objects as well, like as the body of bikes or scaffolding.
Next up was time for solo writing. 12 solitary minutes spent imagining bamboo integrated in our future, whatever that meant to each person. We reconvened and a few folks were brave enough to share what they had written. Some were story-based narratives centering on bamboo; others focused on an overall environment that effortlessly included bamboo. Sophia and all the attendees were incredibly kind and positive. The story ideas were light and fun, a breath of fresh air.
Each Cli-Fi topic gets two meetings per month. The first meeting, like the one I attended, is about discussing the new climate-friendly topic and getting story ideas down on paper. The second meeting focuses on honing your writing and editing skills and sharpening up your story.
If you have a passion, or even just a small itch, for writing and dream of a climate-friendly future, then Cli-Fi meet ups may be just what you're looking for! You can check them out by heading to the With Many Roots website and signing up for their "Cli-Fi For Beginners" workshop.  You can read the stories produced at the workshops in the Imaginarium.
Main image: Tree photo created by tawatchai07 – www.freepik.com
|