Book Club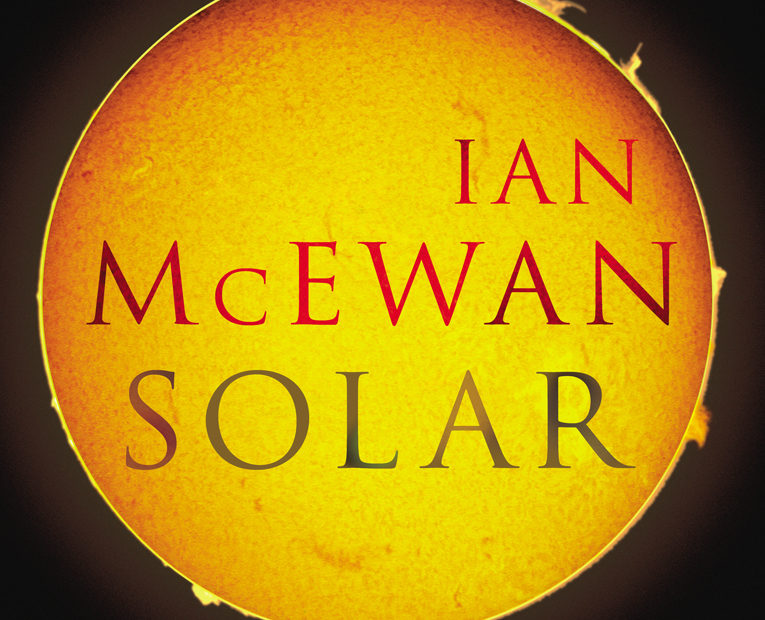 Tuesday 29th January 7pm – 8.30pm Greener Kirkcaldy Advice Centre
Our first bi-monthly film night was a great success and in January we're launching our Book Group.
The book club will meet every other month to discuss books with an environmental theme.  We're kicking off the first one with a book from Ian McEwan – "Solar".  In the future the group will decide which books they read and discuss.  We know there are lots of environmentally minded folk in Kirkcaldy, and lots of book worms so we hope this'll become a popular and vibrant group.
The library has plenty of copies of this book, so go along and request it, or ask Santa for a copy, huddle down at Christmas with a good read and then come along and discuss it with like minded folk.  No need to register just come along at 7pm on Tuesday 29th January.
|