Avoid the Energy Price Cap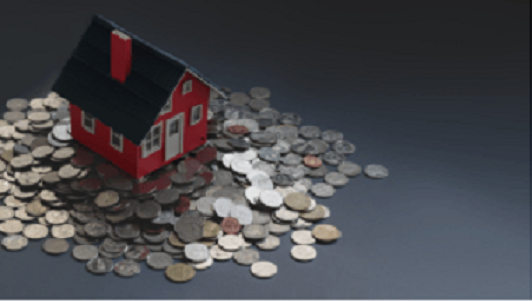 The energy regulator Ofgem recently announced they were raising the energy price cap on standard variable tariffs (SVTs) from Thursday 1st April.
The price cap is in place to control the maximum price an energy supplier is allowed to charge – Ofgem review this periodically.
Not everyone will be affected, only those who are on their supplier's standard variable or default tariff. It will also affect those who pay for their energy through a prepayment meter.
A household that uses an average amount of gas and electricity will see their prices rise by around £96 if they're on an SVT or default tariff, and those on prepayment will see a rise of around £87 a year.
This is likely to come as a worry for those who are struggling to pay for their energy.
How to avoid the price increase
Standard variable tariffs are the default tariff energy suppliers offer. This is usually their most expensive and they may have other, cheaper tariffs available. You should speak to them to see if this is an option.
Check your most recent bill or online account to find out what tariff you're on.
If you are on one of these tariffs you could save over £200 a year by switching to a cheaper tariff with a different energy supplier. You can compare gas and electricity prices online to see who will be cheaper.
For more advice on switching:
Take a look at our Get Switched on! blog to find out more about switching and what you need to know
Energy Advisor Julian discusses switching in his video
Energy Advisor Michael demonstrates how you can do an online comparison yourself here
Prepayment tariffs
If you pay for your energy through a prepayment meter, there are usually fewer choices of tariffs and any savings are usually smaller than if you paid through a Direct Debit.
It's still worth looking at switching suppliers though as you may be able to avoid the latest price increase.
Get help switching or worried about this in
Don't worry if you don't feel confident comparing gas and electricity prices – our energy advisors can help you complete an energy price comparison to see if you could save by switching suppliers.
If you need help, or if you're worried about the price increase, Cosy Kingdom is here to help. We provide free and impartial energy advice to anyone living in Fife.
Our energy advisors can be contacted by:
Calling 01592 807930
Texting COSY then YOUR NAME to 88440
Emailing info@cosykingdom.org.uk
Request advice online
On our Facebook and Twitter social media pages
|