World Fairtrade Day in the Eco Shop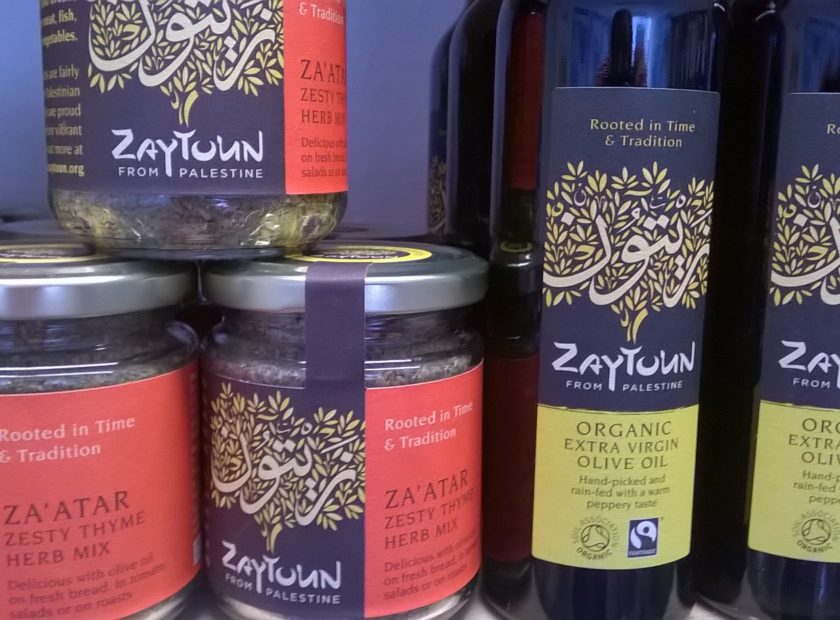 The second Saturday in May each year has been designated as World Fairtrade Day, and this year it falls on Saturday 8th of May. Celebrate this day every day by making your choice of coffee, tea, chocolate, sugar and spices a Fairtrade one.
What is Fair Trade?
Fair Trade is a transparent trading system that promotes fair prices, good working conditions, and long-term partnership through trade. Fair Trade also recognises that behind each Fairtrade product on the market are real people making these products.
What impact does Fairtrade have?
"Fair trade … means [small farmers and producers] can make their own decisions, control their futures and lead the dignified life everyone deserves." (Fairtrade Foundation).
Why do we support it?
Fairtrade links local communities in the developing world to our own local community, helping us all to choose our own goals, whether locally or globally. You help to protect both these local environment and support the communities that produce the goods we buy each time you buy Fairtrade in our Eco Shop.
What do we sell in our Eco Shop?
From coffee, tea, hot chocolate and cocoa, to chocolate, biscuits, sugar, spices, seasonings, sauces, spreads and oils, we stock a wide range of Fairtrade products in our Eco Shop.
Try our fresh ground medium roast and espresso coffees from Equal Exchange. Grown in Peru by a small collective of women farmers, it's produced from 100% organic Arabica beans, and suitable for coffee filters, cafetieres and machines. Or if you prefer tea –either traditional or herbal – our range of organic Fairtrade teas from Hampstead Teas make the perfect cuppa.
You'll also find Fairtrade and organic rich extra-virgin olive oil and Za'atar, a traditional, tasty and versatile zesty herb mix from Zaytoun, a Palestinian community social enterprise, and vegan organic pesto, cloves, cinnamon, curry and herbs from the Kitchen Garden. To satisfy your sweet tooth we've biscuits and sugar from Traidcraft, and a selection of award-winning Divine chocolate.
Why not pop into our High Street Hub, to see the full range of Fairtrade goods available in our Eco Shop. When you shop Fairtrade you guarantee what's good on your plate is also good for the planet.
|