Swap Shop – free books, CDs and DVDs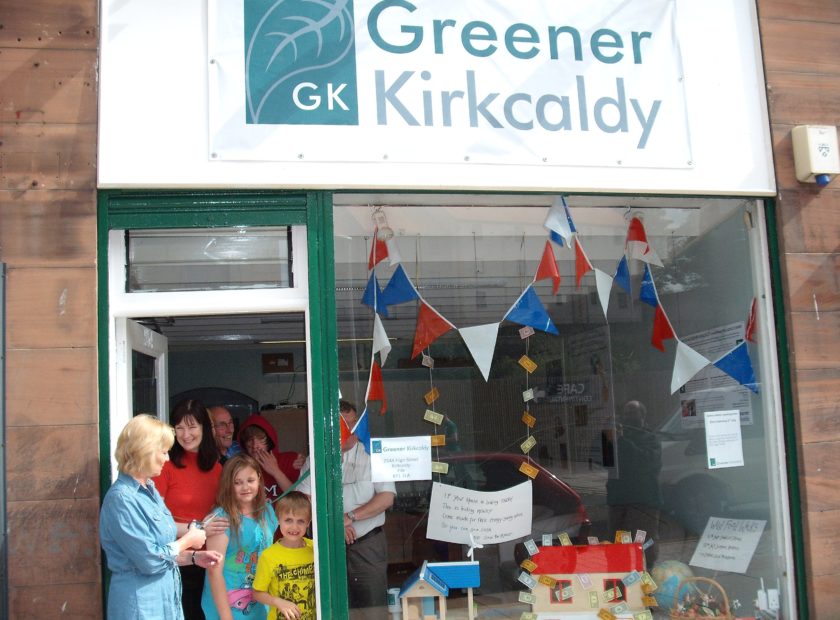 We've had some great new donations to our swap shop this week – loads of books and some graphic novels. Its easy to take part – just bring along any books, CDs or DVDs you don't want any more and swap them for something new – it's that simple!
At the Advice Centre, 254a High St, every Friday and Saturday 10am – 4pm.
|