Ready Steady Cook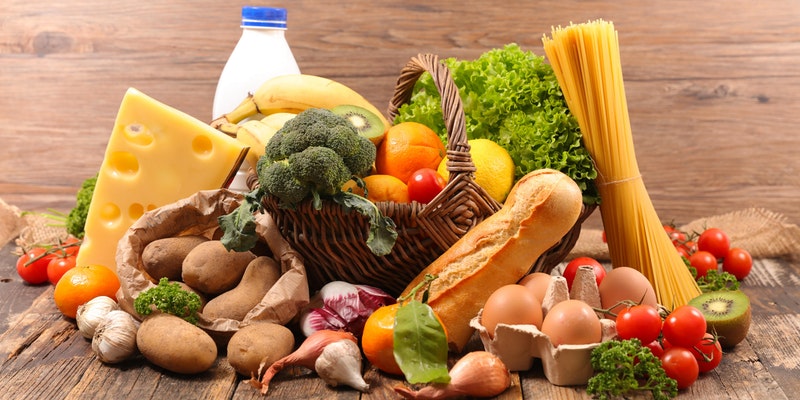 2-part cooking course: 26th January and 2nd February, 11am – 1pm
Methodist Church, St Clair Street, Kirkcaldy, KY1 2BS
Put your cooking skills to the test in our exciting 2-part cooking workshop!
In week 1, we will be making an "anything goes" curry or stir-fry and discussing the most commonly wasted foods and how to avoid them. We'll also be dividing into 2 different teams and getting inspiration for the following week.
In week 2, it's over to you and your team mates to come up with delicious dishes from the commonly wasted ingredients provided. The team with the tastiest and most inventive dishes will win!
Booking information
The workshop is free, but booking is required as spaces are limited.
Please book via Eventbrite.
If you have any problems booking, or any questions, please phone 01592 858458 or email info@greenerkirkcaldy.org.uk.
|