"Love your Clothes" July swap week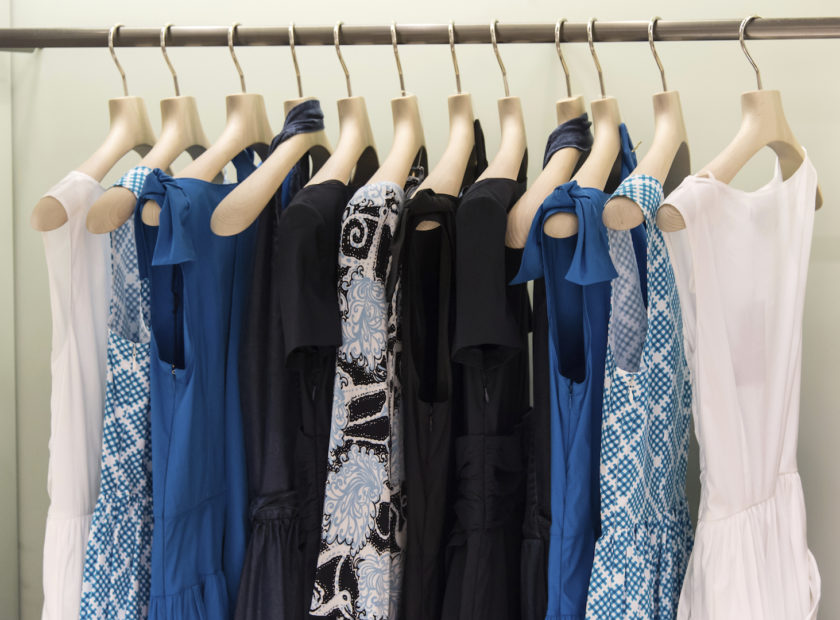 Wednesday 27th July – Saturday 30th July, 10am – 4pm, High Street Hub
Start your zero cost, zero carbon summer wardrobe by taking part in the first of our "Love your Clothes" swap weeks.
Drop into our High Street Hub between 10am and 4pm during the week starting Wednesday 27th July and take away, swap or donate clothes, and get tips and techniques on keeping the clothes you love for longer.
You can also learn more about the clothing industry or have a conversation about the value of clothing and how your involvement helps to build a fairer and more creative local clothing system.
The swap week finishes with a drop-in upcycling workshop on Saturday 30th July, 11am – 3pm.
This event is free, and there is no need to book.
|