Introducing Kids to Cooking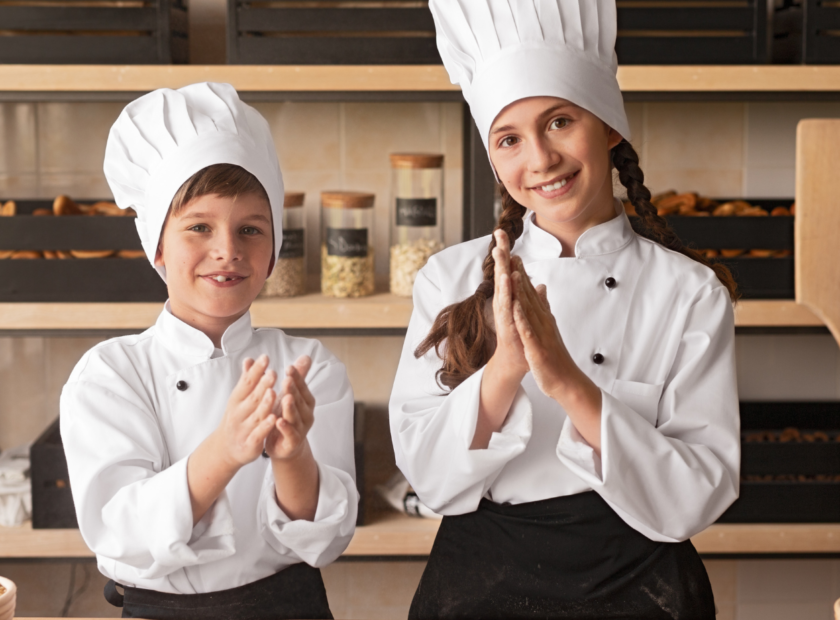 Our Community Chef Iain shares the importance of introducing kids to cooking and what will be involved in our first kids cooking club in his latest blog. 
Introducing kids to cooking food and kitchen skills at an early age is a great way to get them interested in food and for them to experience new tastes and textures. The best way to teach kids about eating correctly is to get them in the kitchen to prepare healthy meals with them.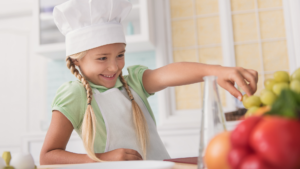 Before entering the kitchen with your kids there are a few important ground rules to follow first:
It is important to wash your hands in warm and soapy water at the beginning and at the end
Tie any long hair back off the shoulders
Clean the working surfaces thoroughly.
Teach your kids to wait until the food is cooked before tasting it.
Avoid putting spoons into food after they have already been used.
Help put those basics to the test during the summer holidays, where we will be running our kids cooking classes. We will be exploring different foods to try and help broaden their horizons and discover new tastes.
There will be –
a "Senses Table" that will involve tasting, touching and smelling new foods
Preparing and cooking food will teach them new skills as well as building up knowledge of measurements.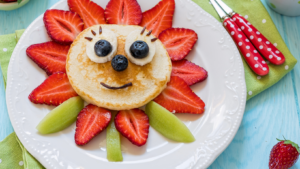 In the first class on July 12th for the 5-8 year olds, we will be making Cheesy Vegetable Puffs and Cookies, these dishes allow the kids to use their imagination to decorate and choose ingredients. You can book a place here.
|