Greener Transport Project – Thanks for your ideas!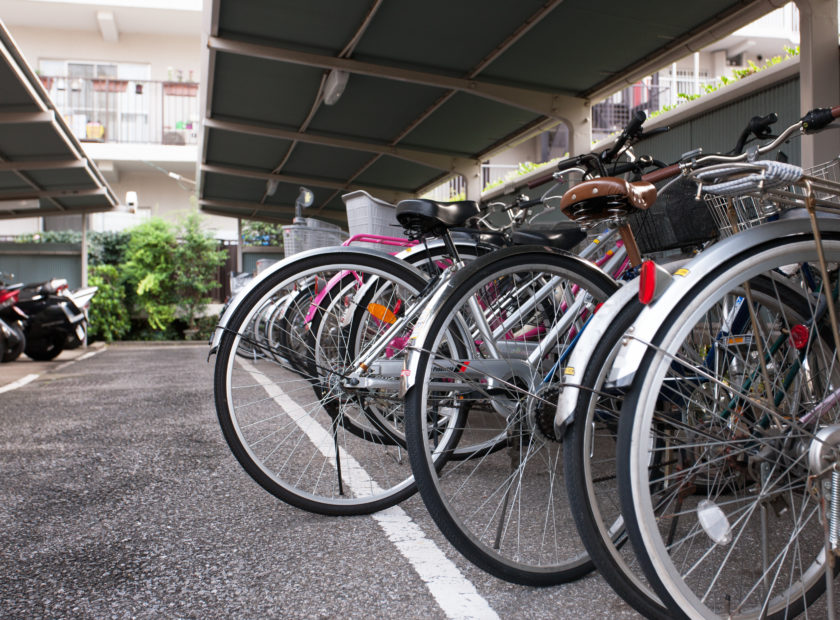 In September we carried out a community survey asking for your views on a Greener Transport Project for Kirkcaldy. Thanks to everyone who completed the survey – we really appreciate your thoughts and ideas!
Over 200 of you gave us your views. 70% of you told us you'd like to reduce your car use, and 94% said you would like to cycle more. We also asked about barriers to cycling – here are some of the main things stopping people in Kirkcaldy from cycling more:
39% are not confident cycling on the road and 32% don't think it's safe cycling on the road
24% make journeys that are too far
20% have poor knowledge of cycle routes
21% don't have a bike
You also highlighted the lack of a town centre bike shop/repair service, and access to affordable second-hand bikes as a barrier to cycling in Kirkcaldy. 92% of you said you would be interested in a town centre bike repair shop and 81% would like a town centre shop selling second hand bikes.  Other activities you asked for were family cycling activities, more bike parking, bike maintenance classes, social bike rides and Car Free days.
Greener Kirkcaldy already runs some of these activities – our great team of cycling volunteers lead regular social rides around town; we hold regular bike maintenance classes and a bike borrowing scheme. In 2019, we held the first Kirkcaldy Cycling Festival which was attended by over 250 people.
We have used your survey results, and conversations with local groups, organisations and potential project partners, to put together a plan to expand our cycling work in 2020.  We have now applied for funding to add new activities including a bike reuse and repair project, cycle training, bike fix-it events and a Kirkcaldy Car Free Day. Watch this space for more information. Let's move up a gear!
|