Give the Cost of Cards this Christmas!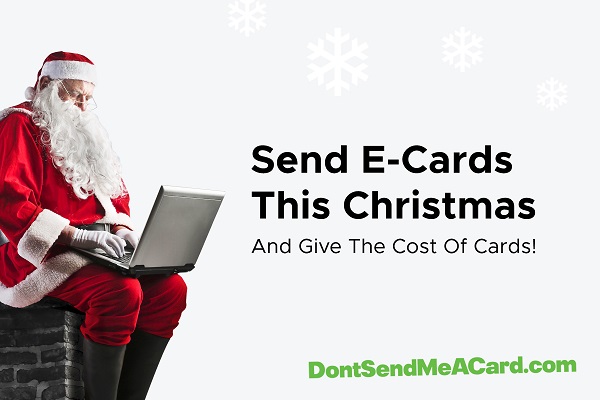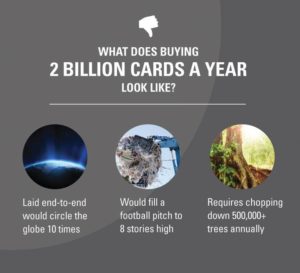 Every year, billions of Christmas cards end up in the bin when the festive season comes to an end.
This year, instead of adding this, why not donate the cost of cards and stamps to help a vulnerable person in Fife stay warm this winter.
Simply keeping warm in winter is a challenge for many people in Fife, who are already struggling to afford increasing and expensive fuel bills. In addition, the cold winter months threaten ill health and isolation. According to the National Record for Scotland, in 2016/17, an additional 163 people died due to winter-related causes in Fife.
We're appealing for your donations to help us support those in need to stay warm over the winter. Your donations will be used to provide vital measures including low-energy electric heaters, electric blankets, warm thermal curtains, reflective radiator panels and emergency fuel top ups. #HelpFuelFifeFolk
Donate directly to our campaign, or send Christmas e-cards and donate through our Don'tSendMeACard account.
|