Computer Fix-it drop-in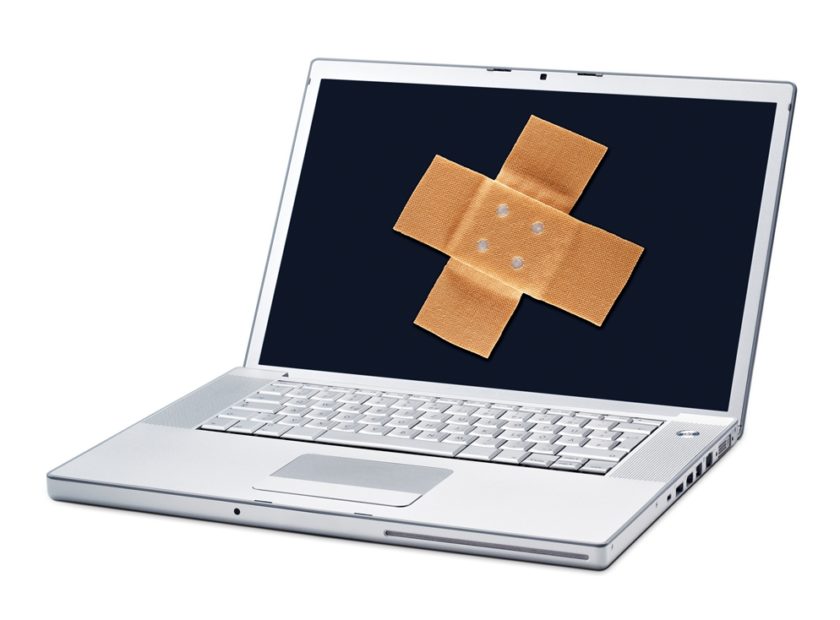 Saturday 3rd February, 10.30am – 2pm, Greener Kirkcaldy High Street Hub
Is your laptop, tablet or smartphone going slow, not working properly or faulty? Would you like to get it fixed to save you from throwing it away? Your device could be easier to fix than you think.
Come along to our Computer Fix-It drop-ins and have your device looked at and repaired for FREE. Our IT experts Sherv and Brian will be on hand to make basic repairs and fix common computer issues if they can.
Just bring along your laptop, smartphone or tablet. Please read the points below before coming along to the event:
All repairs are made, and advice taken at the participants' own risk. This is a free service and not a commercial enterprise. Although our IT experts are qualified we cannot guarantee the repairs.
Our IT experts will diagnose the problem and try their best to fix it on the day. However, not all problems will be repairable in the time we have or may need parts or specialist equipment. If they can't fix the device on the day, they'll advise you on what to do next, or what parts to buy so you can come back to another event.
The event is free, and they'll try and fix your device for free if they can. However, if replacement parts are needed, participants will need to purchase these themselves.
Please bring your laptop, smartphone or tablet AND try and remember your power lead/charger.
If you can, try and back up important files before you come to the event in case your device needs re-setting/restoring.
The event is run on a first come first served basis and can get quite busy. We will endeavour to get through everyone, but please come early to avoid disappointment. If you arrive after 1.30pm, there is a chance you won't be seen.
No booking required – just drop-in between 10.30am and 2pm
For more information call us on 01592 858458, email info@greenerkirkcaldy.org.uk or drop into our High Street Hub at 254a High Street, Kirkcaldy  Wednesday to Saturday 10am to 4pm.
Greener Kirkcaldy is offering these sessions to our community as part of our 'Too good to waste' project, encouraging everyone to reduce, reuse and repair more to reduce the amount of waste going to landfill especially electronic waste.
|