Clothes Swap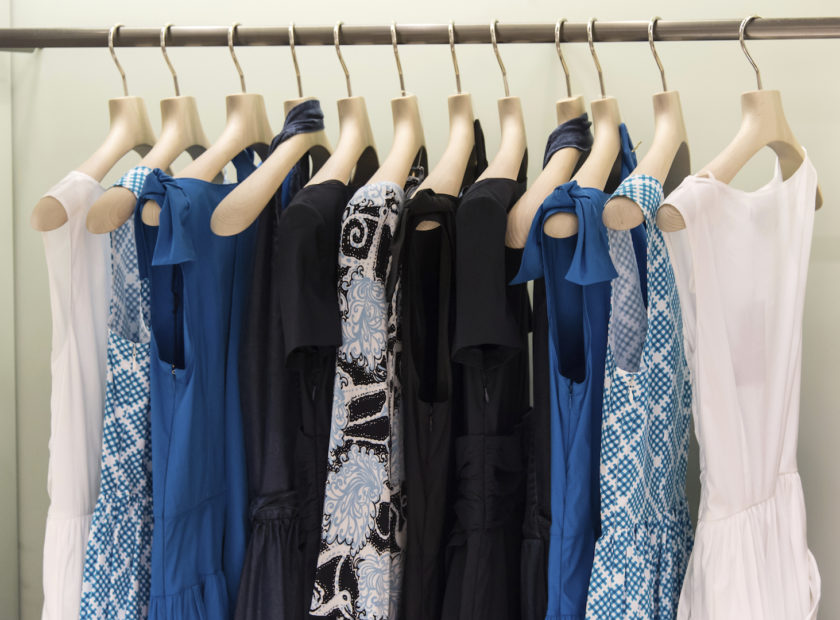 Wednesday 25th November, 5.30pm – 7.30pm – St Bryce Kirk Centre, Kirkcaldy

Bring clothes you no longer want and swap at our festive clothes swap.  Our swap is a great place to look for this season's party outfit and festive refreshments will be provided.
There's no need to book, just bring along clothing items that are clean, new or gently used, and in good condition.
Clothes swaps are great for clearing clutter, finding new clothes to complement your wardrobe and for the environment by keeping clothes in circulation instead of sending to landfill.
We will be having more swap events for other items very soon too. For more information call us on 01592 858458, email info@greenerkirkcaldy.org.uk or drop into our High Street Hub at 254a High Street Kirkcaldy Wednesday to Saturday 10am to 4pm.
So if you're looking for a new party or christmas outfit this season why not have a go at swapping not shopping!
|