Basic Cycle Training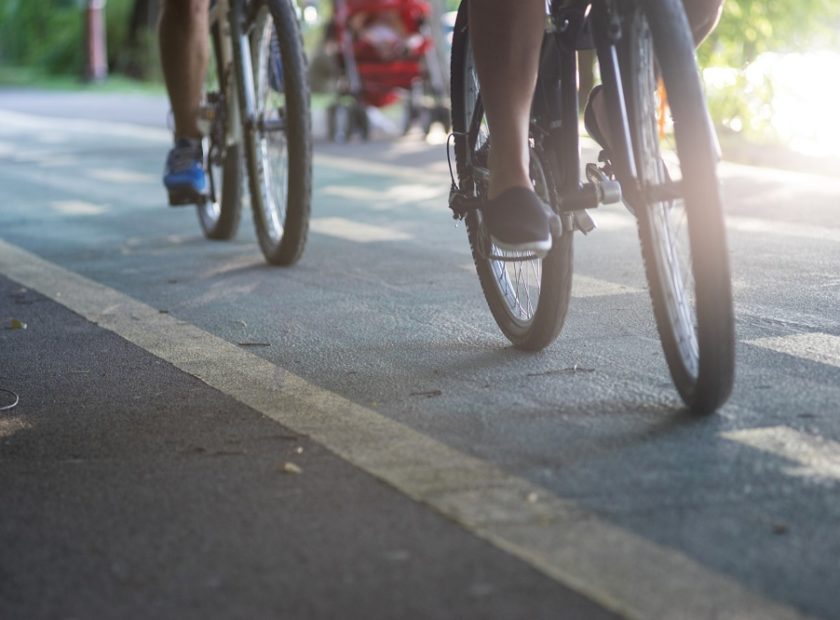 Wednesdays, 6pm – 8pm
5-week programme starting Wednesday 16th August, Beveridge Park
Would you like to cycle more, but lack confidence? We're offering free adult cycle training this year to help people increase their skills, gain confidence, learn new routes, meet other cyclists and get out on their bikes more.
Training will run over 5 weeks, starting with cycling at Beveridge Park, then moving on to road cycling and led rides around Kirkcaldy. We'll end the programme with a Bike Maintenance class with Dave's Bike Shed so that you can also be confident about maintaining and repairing your bike yourself. The pace of the course will be set by the participants.
The training is free but spaces are limited so you must contact us to book your place. Call 01592 858458, email info@greenerkirkcaldy.org.uk or drop into our High Street Hub, 254a High Street, Wednesday to Saturday, 10am – 4pm.
Please note, this training is to increase confidence and skills for people who want to cycle more. You must be able to ride a bike to come along.
|