Apple Day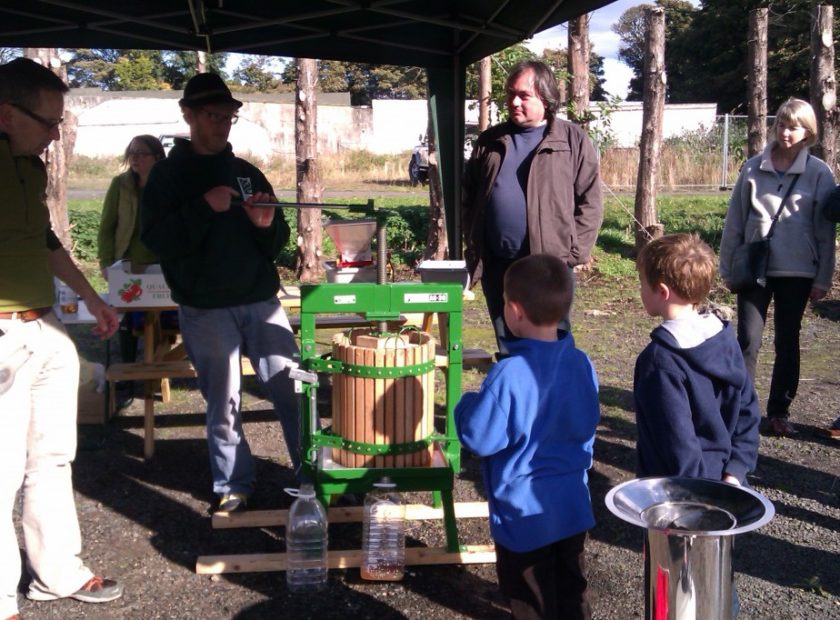 ARCHIVE: September 2013
Saturday 19th October, 12 noon – 3pm, Ravenscraig Walled Garden
October 21st is Apple Day, and we'll be celebrating the humble apple with a family fun day at Ravenscraig Walled Gardens.  Our orchard was planted last winter and although it's not going to provide much fruit this year we still want to join in this nationwide event.
We'll be pressing apples to make juice, plus there'll be lots of fun and games, and tours of the orchard.  If you have an apple tree and would like to bring some apples along to turn into juice let us know – it'd be great if we could use only apples from Kirkcaldy for our celebrations.  Last year was great fun and we're hoping for an event better year this year!
No need to book – just turn up!
|