In Fife, our recycling waste rate is approximately 52%, but the overall amount of waste we dispose of is still very high. Many of us think we are doing our bit already by recycling, but we could do even more by thinking about ways to reduce waste. We work with our community to reduce waste more by reducing, reusing and repairing. We'd like to show people that reducing is easy, and can make a big difference in Kirkcaldy as well as for the rest of our world.
Upcoming events
Tuesday 31st May : 6:00 pm
-
8:00 pm
Friday 10th June : 6:00 pm
-
8:00 pm
Tuesday 14th June : 6:00 pm
-
8:00 pm
News & Blog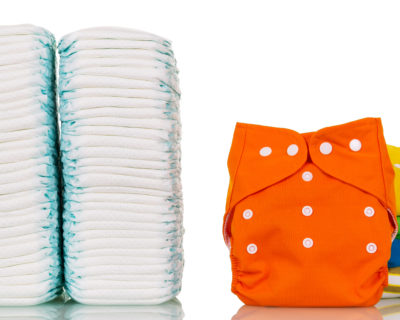 Thinking of switching to reusable cloth nappies? This blog will give you all the information you need to get started.
Jan. 7, 2022