In October 2018, the UN's Intergovernmental Panel on Climate Change published a stark report making it clear that urgent action is needed to tackle climate change. Throughout 2019, climate change got more and more attention. School students protested, First Minister Nicola Sturgeon declared a climate emergency, and Fife Council set a target of net-zero greenhouse gas emissions by 2045.
Greener Kirkcaldy has been helping local people do their bit to tackle climate change since we started, in 2009. All of our projects and activities aim to increase awareness of, and support people to tackle, the Climate Emergency, but we also deliver projects, events and activities specifically aimed at engaging our community to take climate action. We deliver activities in Kirkcaldy and Fife-wide through our partnership work.
Our climate action activities are funded by the Scottish Government's Climate Challenge Fund (CCF) as part of our 'Let's move up a gear!' project and by the National Lottery Community Fund's Climate Action Fund.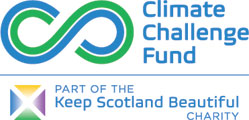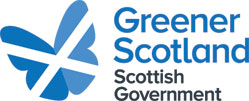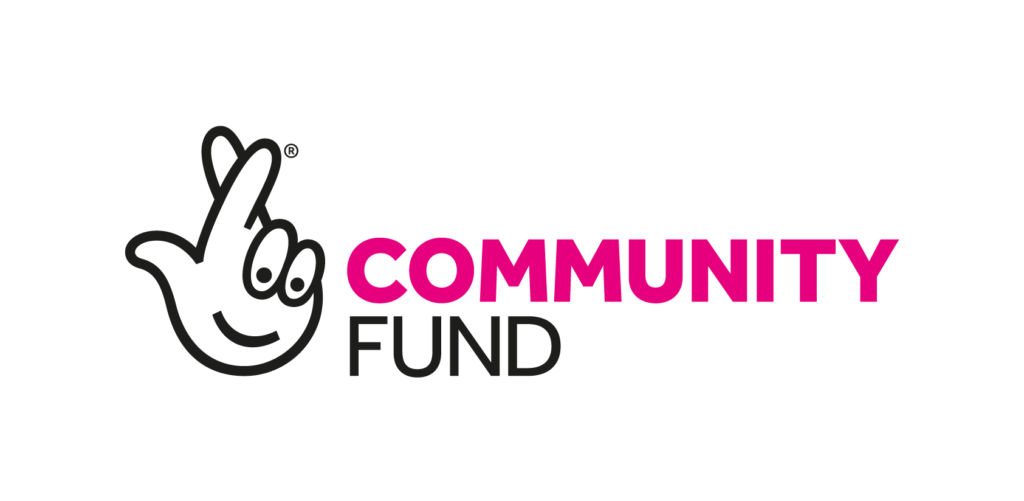 Upcoming events
Tuesday 26th October : 6:00 pm
-
8:00 pm
Thursday 28th October : 7:00 pm
-
9:00 pm
Thursday 11th November : 6:30 pm
-
8:30 pm
News & Blog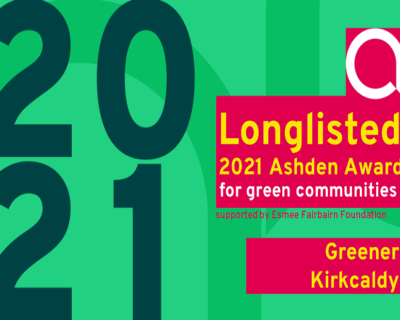 We're super excited and proud to have been longlisted for a prestigious Ashden Award for Green Communities. Read more.
Apr. 15, 2021