Utility Debt Advice Statistics 2022/2023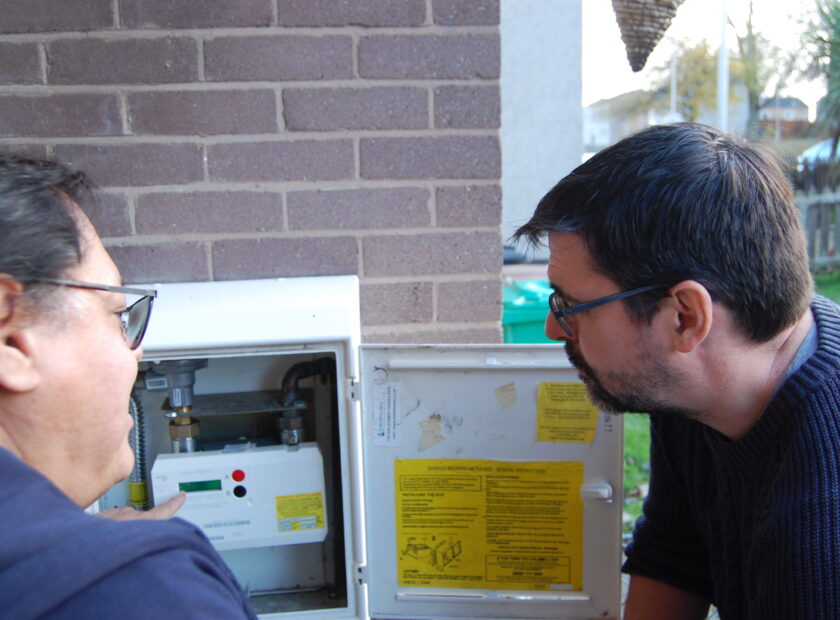 Did you know our Cosy Kingdom energy advisors provided in-depth energy advice to 3,559 people last year? Our energy advisors:
Visited 954 homes to deliver energy advice
Completed 2,605 telephone advice appointments
Supported 1,247 people with utility debt advice
Helped 337 participants to clear fuel debt, removing over £275,000 of arrears from the energy accounts of Fife households.
If you are in arrears with your energy supplier you can find out more about dealing with debt on the Cosy Kingdom website. Remember, Cosy Kingdom is here to help.
If you are in debt with your energy supplier and you aren't sure where to begin or need a bit of support to speak to your supplier, our energy advisors are always happy to help.
Get in touch
Cosy Kingdom's energy advisors can be contacted by:
|