Urban Journeys – Greener Kirkcaldy mural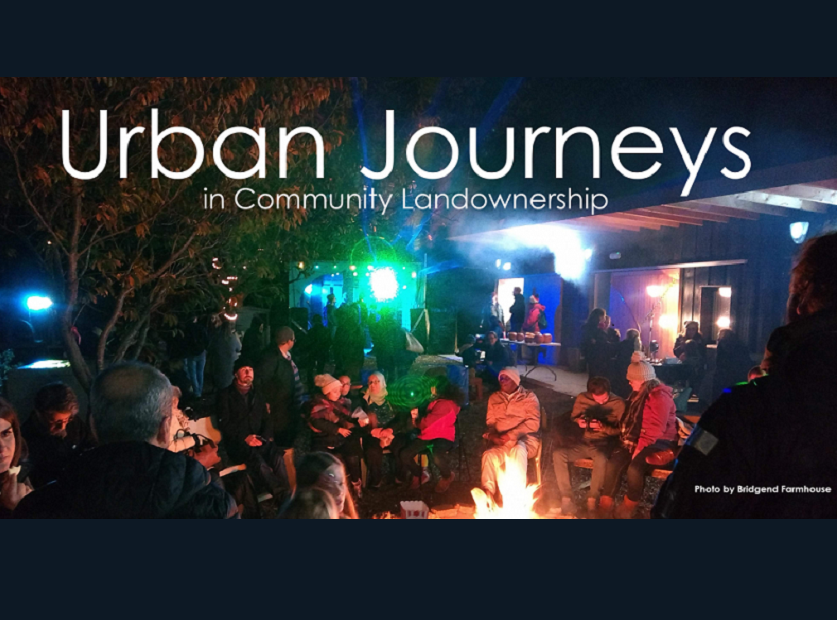 We're excited to be part of a new project with Community Land Scotland and The Stove Network – Urban Journeys. Urban Journeys aims to dig down into individual stories of ownership for urban landowners, their communities and for others who are inspired to learn more about the impact community ownership can have for our local places. Artists will work closely within their commission to creatively tell and find active ways to share these stories to inspire and be a resource for other groups and communities in exploring the possibilities of ownership for themselves.
We're working with two local artists – Hazel Terry and Catherine Lindow to create a mural for our events space which will tell the story of Greener Kirkcaldy and celebrate the community ownership of our building at East Fergus Place.
We want the 
mural
to reflect our community. Hazel and Catherine will be speaking to our volunteers, participants and people in our local community to find out how they have been involved in, impacted by, and contributed to our work over the last 10 years telling your stories – and what Greener Kirkcaldy means to them. If you would like to share your story, feedback, or ideas for the mural, email
lauren@greenerkirkcaldy.org.uk
.