Elderberries Cooking Club for Older People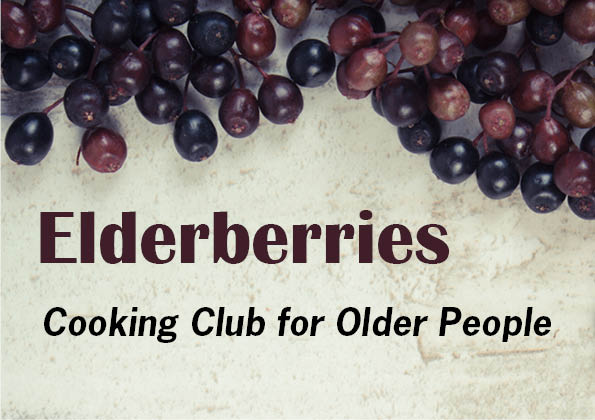 Our Elderberries Cooking Club is a weekly club for older people in our Lang Spoon Community Kitchen on Tuesdays from 10.30am to 1.30pm.
More information
We have been funded by the Eat Well, Age Well programme to pilot a cooking club for older people – the Elderberries Cooking Club.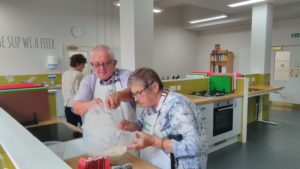 What is it?
It's a free weekly session for older people to come together to cook and share a meal. The session is on a Tuesday and lasts for up to 3 hours with time to cook to a meal, sit and eat, and for a regular activity. We'll be cooking favourite meals, looking at making meals healthier and nutritious, and coming up with our own recipes too. Lyndsay Clark, Senior Health Promotion Officer (Food and Health) with Fife Health and Social Care Partnership is supporting this project and working appropriate recipes and foods that we will use in the Cooking Club.
If you or anyone you know would be interested in coming along, please contact Rosanna or Geraldine on 01592 858458 for a chat.