Ditching Disposables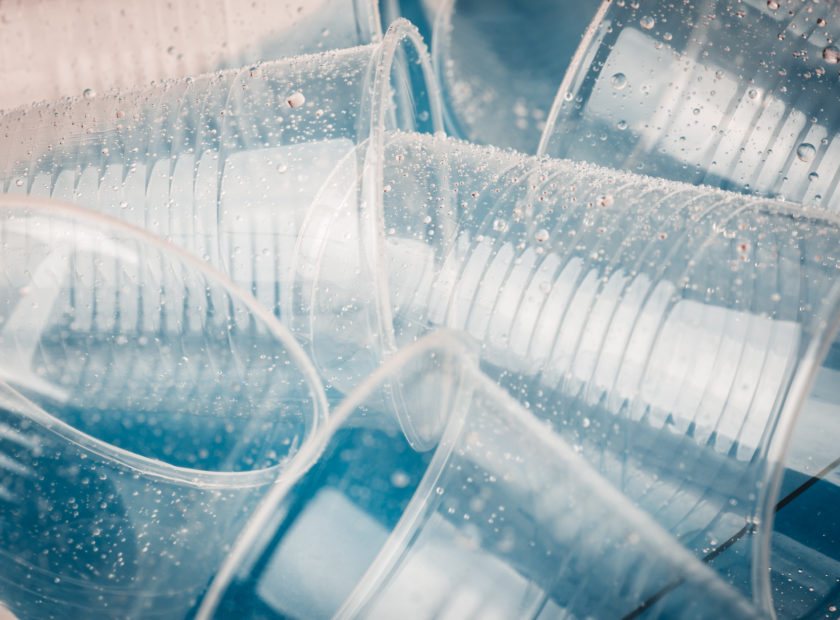 In February 2020 , in partnership with Resource Efficient Solution, we were awarded funding as part of  Zero Waste Scotland's Ditching Disposables Project to test alternatives to single-use disposable items at two of Kirkcaldy's largest events. We  are delighted to be working with Fife Pride and Kirkcaldy Parks Half Marathon to reduce single-use items at their events in Summer 2021.
The funding will allow Fife Pride 2021 to operate a deposit-return scheme on cups at the event bar, which will divert up to 20,000 single-use plastic cups from landfill. Single-use plastic items will be substituted for non-plastic, reusable items and advice on reducing waste will be made available to stall holders attending the event and to local businesses. Learning and resources from Pride will be passed on to Kirkcaldy Parks Half Marathon to trial at their event in August.
Pat Greenhough, Fife Pride Convener said "We were very aware of how much plastic waste we amass through our event. Fife Pride are looking forward to being able to play its part in reducing single use plastic items and hope that people attending our event will also be fully supportive as we can all play a part in ditching the disposables. We have lots to learn and share and we are looking forward to working with Greener Kirkcaldy and Resource Efficient Solutions."
Jim Taylor, Kirkcaldy Parks Half Marathon, is looking forward to a reduced-waste event in 2021, "Very happy to hear our Ditching Disposables project has won grant funding.  The Kirkcaldy Parks Half Marathon looks forward to working with them in our coming event."
Our pilot project to reduce single-use items is one of 14 chosen by Zero Waste Scotland in a £1million push to reduce single-use items across the country. Supported by the Scottish Government and the European Regional Development Fund (ERDF), the Ditching Disposables Project will see organisations from Glasgow, Edinburgh, Fife, Caithness, Stirling, and East and West Lothian trial alternatives to single-use products.