Borrow a Bike for Free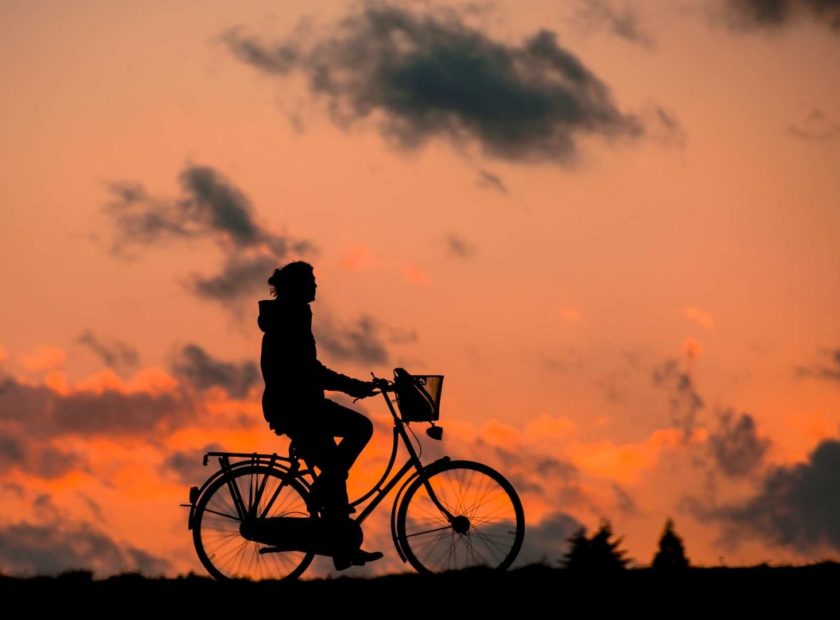 Riding a bike or electric assist cycle is healthier, cheaper and better for the environment. If you are considering buying a bike or electric cycle to get around, but don't know if it's right for you, why not borrow one from us first?
We have standard hybrid and folding bikes as well as hybrid and folding ebikes and an e-cargo/family cycle available to borrow, for free*, for up to a month. In addition to the bikes, we loan out locks, lights, helmets, panniers, high-vis jackets and bike maintenance kits.
*There is a refundable £50 deposit required for borrowing an ebike and a £100 deposit required for borrowing the e-cargo/family cycle.
How do I borrow?
Bikes can be borrowed by prior arrangement only.
Email david@greenerkirkcaldy.org.uk or phone 01592 858458 to ask for a bike/ebike Borrower's Request form.
We need to see 2 forms of ID – 1 photographic and 1 proof of address before you are able to borrow any of our bikes or ebikes.
We have a waiting list for bikes so you may not be able to borrow one right away.
Folding Bike – can be borrowed for up to a month.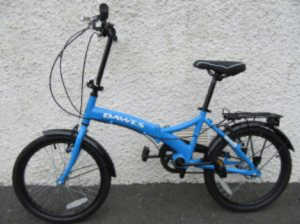 Hybrid Mens and Ladies bikes – can be borrowed for up to a month.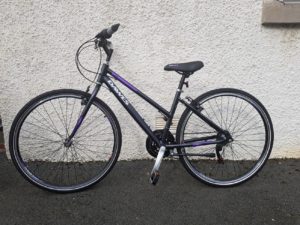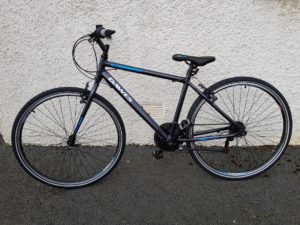 Electric Bikes – can be borrowed for up to a month.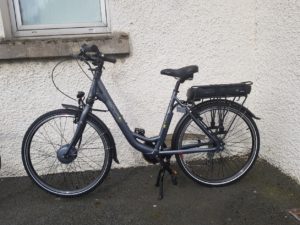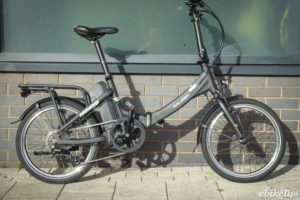 E-cargo/family cycle –  can be borrowed for up to a month by individuals or businesses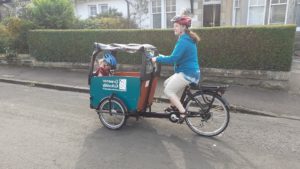 Any personal details you give us will be stored securely and will not be shared with any third party. View our full privacy policy here.