Bike Rides – Couch to 5 miles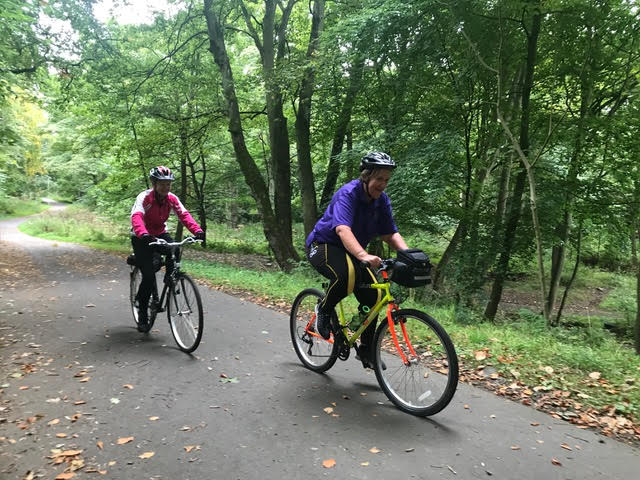 Have you recently got your bike out of the shed and dusted it off? Would you like to get some exercise and build up your confidence on two wheels? Then come along to our Couch to 5 miles bike rides.
These rides will be held every Monday evening from 10th May, meeting in Beveridge Park at 6:30pm. The leisurely rides are ideal for people who don't currently cycle much, but would like to build up their confidence and fitness on their bike.
The rides will be in and around Beveridge Park, and may include quiet roads. The routes will be adapted to suit those who turn up, with breaks as needed. There will be the option to leave early if you would like to.
Please note that you will need to book a space on every ride that you would like to come on, as spaces are limited. You can find more details on our events page.