Bike Library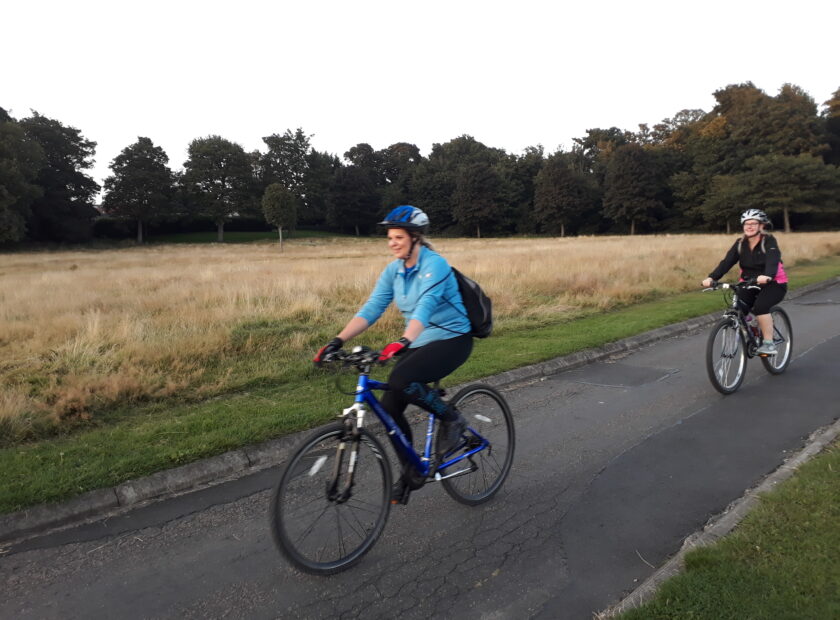 Riding a bike is healthier, cheaper and better for the environment.
If you are considering buying an electric bicycle to get around, but don't know if it's right for you, you can borrow one for free from the library at Lang Toun Cycles.
There is a range of hybrid and folding e-bikes, e-trikes and an e-cargo/family cycle available to borrow for up to a month in exchange for a small refundable deposit. In addition to the bike you can borrow locks, lights, helmets, panniers, high-vis jackets and bike maintenance kits.