Volunteer opportunity
Waste, Active Travel or Energy Volunteer Champions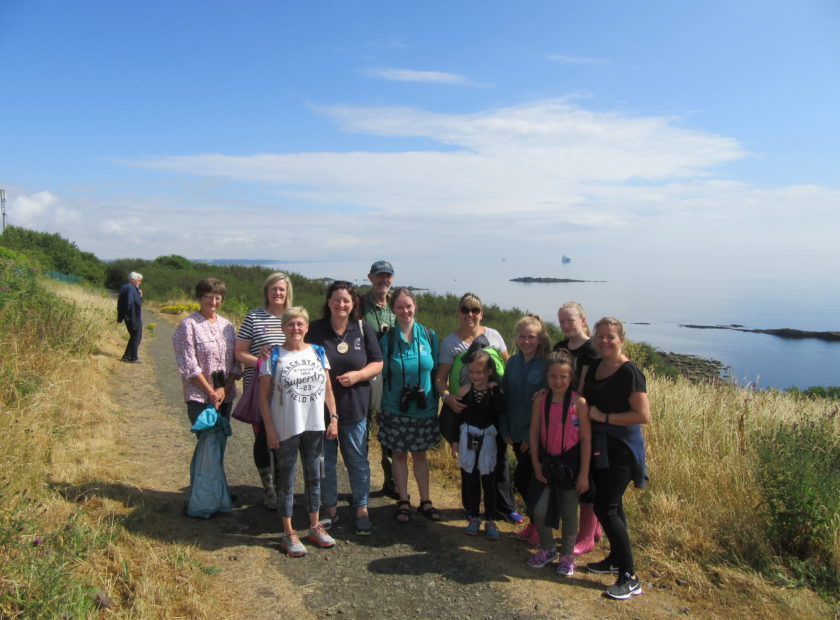 Are you interested in Waste, Energy and/or Active Travel? We are recruiting Volunteer Champions to help us speak to people about our projects and inspire our community to get involved in our events and activities.
Volunteer Champions will help us at our events, workshops, activities, and in our High Street Hub. We would ask that volunteers help with at least one event a month.
No experience required. We'll provide training on all of our projects and campaigns, planning on running events and engaging with the public. As a Greener Kirkcaldy volunteer there will also be various on-going training opportunities depending on your area of interest. Training in the past has included first aid, film making, writing for the web, food waste and carbon literacy. Active Travel Champions will receive Cycle Ride and Walk Leader Training and training in bike maintenance and first aid.
Would you like to get involved?
Learn a new skill, add something to your CV, meet new people and have fun! Please contact Geraldine, our volunteer coordinator, to have a chat about volunteering with us. Email geraldine@greenerkirkcaldy.org.uk or phone 01592 858458.
Our commitment to volunteers
Volunteers are covered by our insurance and training is provided for free. Our volunteer sessions offer a great sense of working together for a good cause, and most importantly it's great fun! We're also committed to offering a volunteering programme that helps volunteers: meet new people, use existing skills or learn new ones, improve your CV and gain valuable work experience, all while doing your bit to help our local community and the environment.